What We Do
Promoting a Welsh Welcome
We want all those fleeing persecution and arriving in Wales to feel empowered to build a new future for themselves and their family. As well as our support for those arriving through the asylum route, we help welcome those arriving through the Vulnerable Persons Relocation Support Service (previously the Syrian Vulnerable Persons Resettlement Scheme). This service is delivered through contracts with Local Authorities in Wales who have signed up to the scheme.
We provide a broad range of services to support the family's welcome and integration into life in Wales including, but not limited to:
meeting new families arriving under the scheme from the airport and accompanying them to their new property;
ensuring there is a grocery pack available to the family on arrival;
attending briefings with the family and property managers to sign tenancy agreements and provide information on the property ensuring this is delivered in a language understood by the family;
providing briefings on entitlements including healthcare and benefit payments and help to access this support;
accompanying families to healthcare and jobcentre appointments;
enabling families to access English language education;
helping families access bank accounts;
providing other orientation support as necessary.
If you are a Local Authority and want to discuss how we can deliver in your area, please get in touch.
project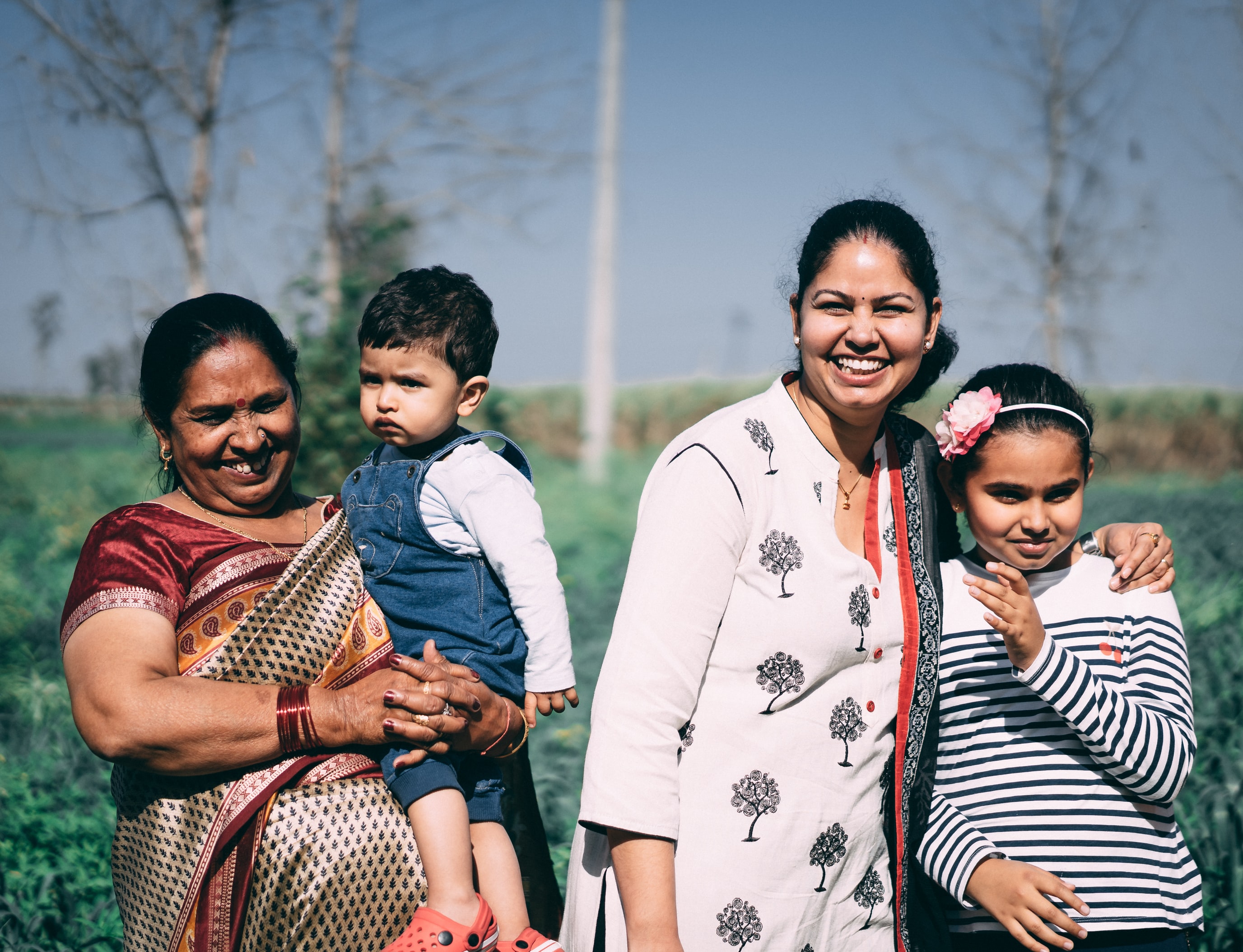 7th January 2020 |
Case Study – Khyaliben's Story
Khyaliben fled India and subsequently claimed asylum because the man she fell in love with in the UK was not welcomed by her family as he was of a nationality and faith. This meant that it would be dangerous for her to go back home and live life with family and friends in her home country.
DONATE NOW!
We empower asylum seekers and refugees to build new futures in Wales