Do you want to stand up for refugee rights in Wales?
Join as a member today and help us welcome those in need of sanctuary
As a member, you will:
Receive invites and information to key events throughout the year, including Welsh Refugee Week.
Have the right to vote for our board at our Annual General Meeting.
Get updates on how we support asylum seekers and refugees and our  response to people in crisis.
Receive copies of our Annual report, financial accounts and key legislation updates.
Your membership will be valid for 12 months.
Membership options:
Individual: £36
Family: £48
Sanctuary seeker, refugee, unwaged: Free
Corporate: £75.
As a Corporate member you can support in many more ways, such as:
Funding key projects, for example our Education and Employment programme, supporting refugges enter the world of work.
Working with us to organise a myth busting sessions with your staff – advocating and raising awareness of the issues that affects sanctuary seekers and refugees.
Seeing how you Equality, Diversity and Inclusion policy can be brought to life.
What our members say:

"I became a Member of Welsh Refugee Council, as I want everyone to feel welcome when they arrive in Wales. I feel passionately about supporting people who have fled war, persecution, or violence through no fault of their own. I made Wales my home 42 years ago and I want everyone to feel as welcome as I did" – Member Wendy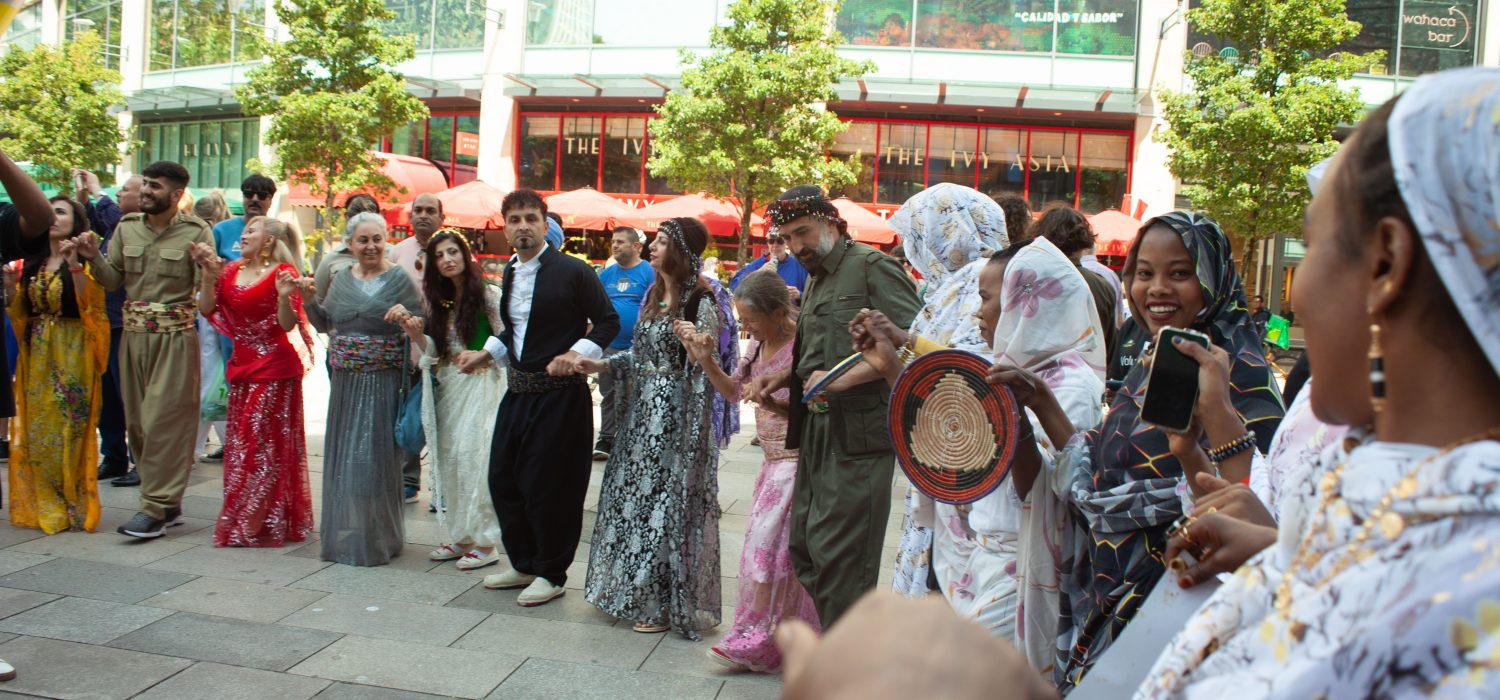 Empower refugees with your membership and transform lives