Move On Service
Just over half of asylum seekers are granted refugee status. However, they then are given just 28 days to leave asylum accommodation and find housing, employment and means to support themselves.
During this time, homelessness becomes a real possibility. Our Move On Team provides crucial support in this period.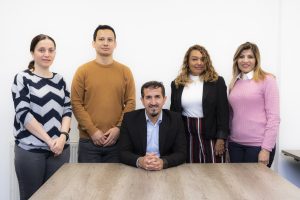 How we can help:
Checking documentation and ensuring clients know their rights.
Help applying for National Insurance numbers.
Help applying for Universal Credit, Pension Credit, Sure Start Maternity Grant, Child Benefit and back-dated money.
Help applying for Integration Loans.
Help applying for UC Advance Payments.
Help applying to Discretionary Assistance Fund (Emergency and Individual Assistance Payments).
Support applying for accommodation.
Providing communication support between local housing team and clients.
Help with access to public services, local support networks, voluntary sector and community-based organisations.
Get in touch: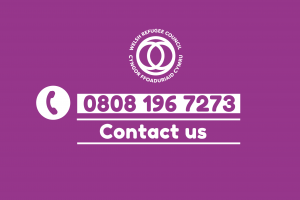 We provide face-to-face appointments and drop-in services in the office Mondays, Tuesdays and Thursdays, from 10:00 – 13:00 and 14:00 – 15:00. On Fridays we are open 10:00 – 13:00, closed in the afternoons. We are closed on Wednesdays.
Call us on our freephone number 0808 196 7273 to book an appointment.
Your call will be triaged by one of our team and if you need specialist help, one of our experienced caseworkers will call you back.  Should you need an interpreter we will do our best to have an interpreter available on the phone.
We don't believe anyone should be on the streets. Donate now to support us.
Donate now