What We Do
Skills for Integration
Asylum seekers and refugees come to Wales from all over the world, enriching our culture and helping to make Wales an outward-looking, multi-cultural, multi-lingual nation.
We work hard to ensure that we give people the skills they need to integrate fully into Welsh life.
How we help
We offer free English and Welsh language classes for asylum seekers and refugees with levels from beginner to advanced. The classes bring together people from different countries and continents to study together and make friends along the way.
We offer specialist short courses for asylum seekers and refugees which have included Public Service Interpretation, numeracy classes and CV workshops.
We enhance the skills and experiences people bring with them by providing volunteering opportunities. Volunteers from refugee backgrounds assist caseworkers, interpret and make sure clients feel welcome in our offices. Specialist training is provided.
We work closely with organisations supporting pathways to employment and can refer clients for assessment and individualised planning. Our Cultural Integration partnership with Jobcentre Plus offers clients the chance to learn more about the world of work in the UK.
Every day our team help people to read and understand tenancy agreements, bills and contracts – all the key skills for living and working in the UK.
You can help us support refugees build a new future in Wales by donating here.
DONATE HERE
project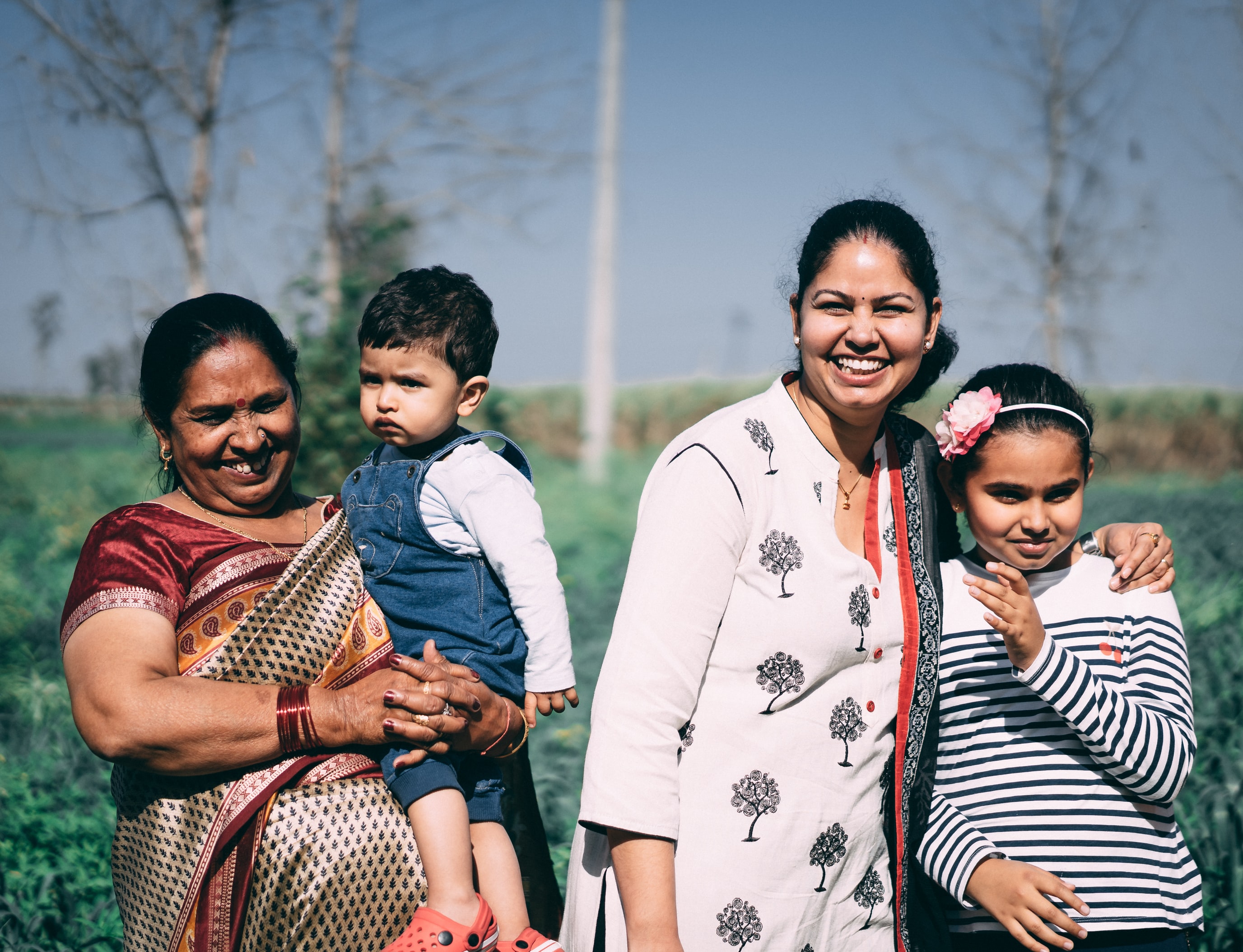 7th January 2020 |
Case Study – Khyaliben's Story
Khyaliben fled India and subsequently claimed asylum because the man she fell in love with in the UK was not welcomed by her family as he was of a nationality and faith. This meant that it would be dangerous for her to go back home and live life with family and friends in her home country.
DONATE NOW!
We empower asylum seekers and refugees to build new futures in Wales