Funds & Donations
Become a Funder or Donor
We strongly believe that together we can do more than we can alone. We are always looking for new partnerships and new opportunities to increase our ability to help.
Your time or a financial gift could be the defining moment in someone's life – the difference between homelessness, destitution and exploitation or a helping hand to build a brighter future.
By partnering with us, you can help us continue to build on our experience working to get people out of crisis and into a place where we can celebrate their achievements and contributions to life in Wales.
We believe everyone deserves to be able to fulfil their full potential.
Donate
Trusts & Grants
For Trusts and Grantmakers
The Welsh Refugee Council has been empowering asylum seekers and refugees to build new futures in Wales for 30 years.
Without the support of charitable trusts and foundations we simply would not be able to provide many of the vital projects and services that asylum seekers and refugees in Wales depend on.
We want to build relationships with others who share our vision and want to support people at one of the most critical points of their lives.
If you would like to discuss the work of the Welsh Refugee Council and explore opportunities for collaboration, please contact our fundraising team.
With your support, we can create a future where asylum seekers and refugees can begin building a new life in Wales.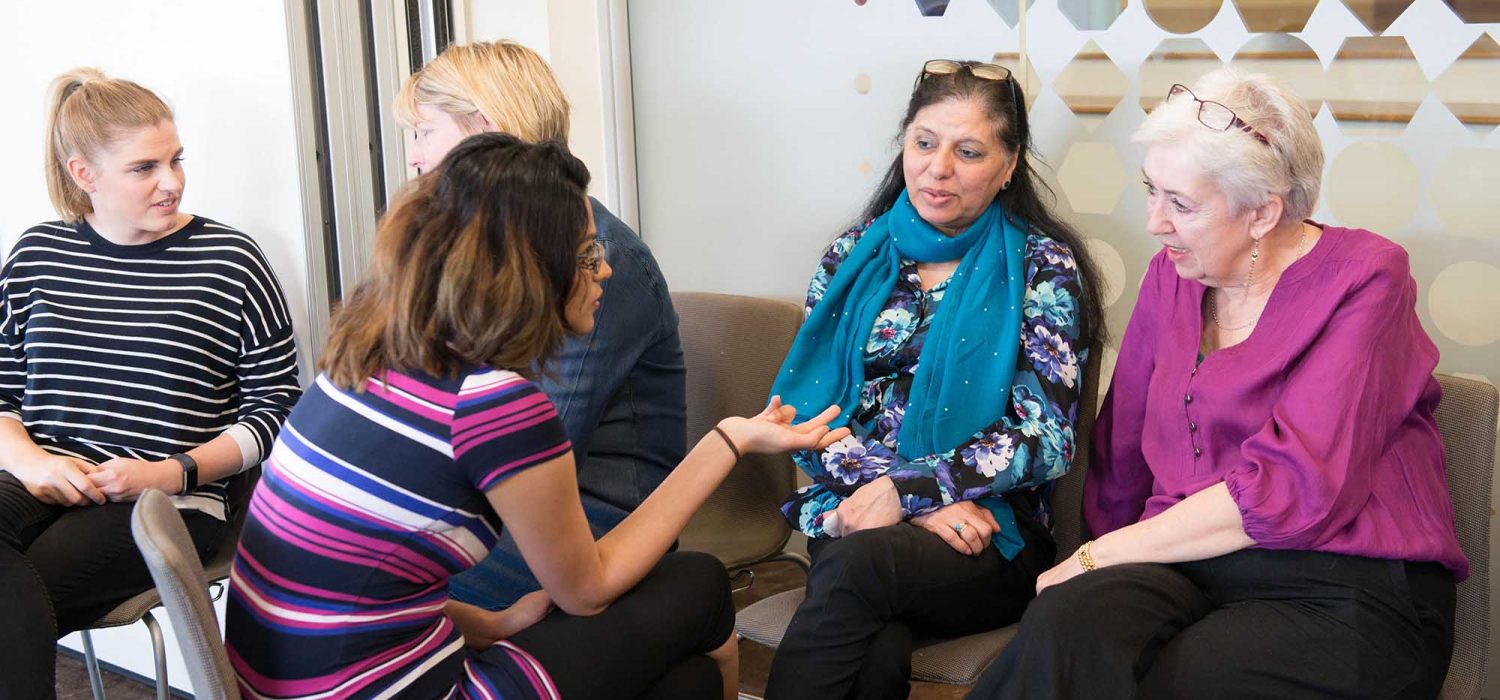 DONATE TODAY
We empower asylum seekers and refugees to build new futures in Wales
post

19th November 2020 |
Higher Education and ESOL Provision in Wales
Documenting Higher Education and Voluntary Collaboration for the provision of ESOL in Wales. Read about how important language classes are to people seeking safety in Wales and how it has become their lifeline to  educational and social development, revealing what can be achieved through collaborative working.

6th November 2020 |
Sharing Stories of Sanctuary
As part of Welsh Refugee Council's Asylum Rights Programme supporting those seeking sanctuary in Wales, refugees in Cardiff met with Jo Stevens MP, Member of Parliament for Cardiff Central, to share their stories of seeking safety in the UK. The session, part of an ongoing programme of engagement helping those seeking sanctuary to meet with …