Book an appointment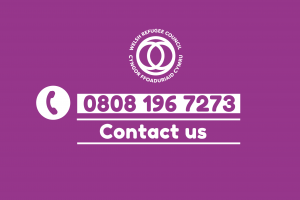 We provide face-to-face appointments and drop-in services in the office Mondays, Tuesdays and Thursdays, from 10:00 – 13:00 and 14:00 – 15:00. On Fridays we are open 10:00 – 13:00, closed in the afternoons. We are closed on Wednesdays.
Call us on our freephone number 0808 196 7273 to book an appointment.
You will reach one of our team members and if we can help, one of our experienced caseworkers will contact you. If you need an interpreter, we will do our best to have someone available on the phone.
How did we do?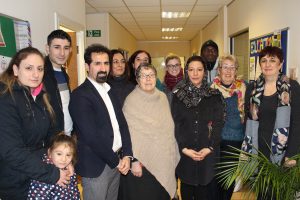 Your views on our services are really important to us. You can help us review our work by leaving us feedback on your experience.
To leave feedback or comments, please complete our Complaints Form.
You can read our Complaints Policy.