VOLUNTEER WITH US
Give your time
We couldn't work without our volunteers. Whether welcoming people to our offices, leading language classes, or providing peer to peer support, our volunteers make the Welsh Refugee Council.
Our volunteers come from around the globe and all backgrounds and speak over 15 different languages. They include former teachers, entrepreneurs and journalists. We particularly welcome volunteers from asylum and refugee backgrounds.
Many volunteers say that coming to the Welsh Refugee Council is like having a second family.
We have roles including:
Communications assistants
Advice and support assistants
Office meet and greeters
English and Welsh language teachers (must have TESOL qualification or be working towards one)
Play Development Assistants (subject to Enhanced DBS checks)
Contact Us
supporting volunteers
IT skills, Practice & Language Skills
One of the key areas of our work is supporting volunteers from refugee backgrounds to enhance their IT skills, practice their language skills, and to learn other important transferable skills to help them find jobs in the UK – as well as helping us with much needed support.
We are always keen to hear from those who want to help. If you want to give your time, please contact us.
If you aren't able to give your time, a financial gift could make a huge difference to someone's life. You can donate at the link below.
Donate Here
News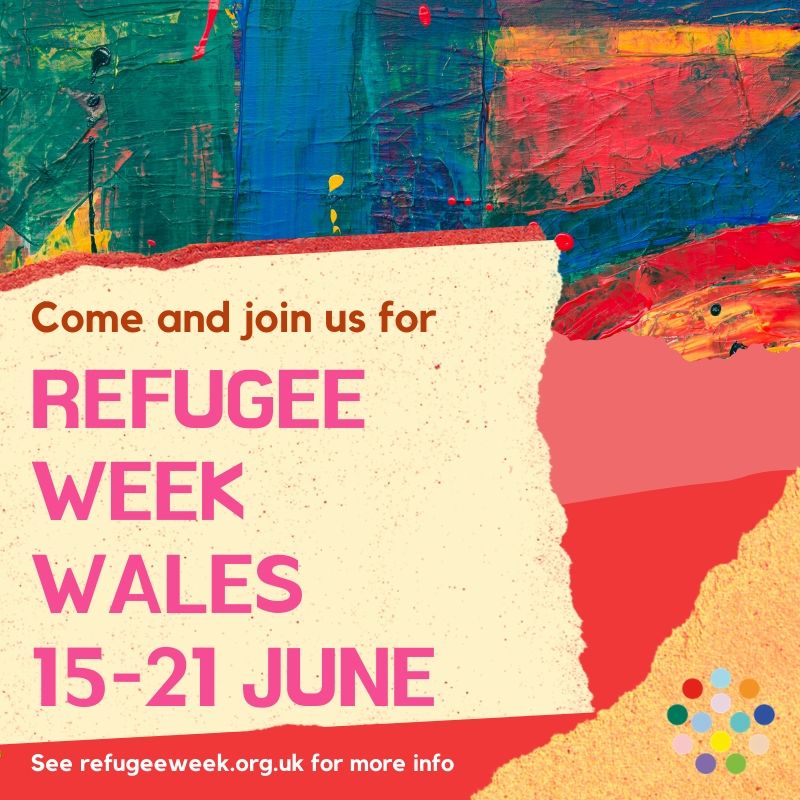 1st June 2020 |
Refugee Week Wales
Refugee Week Wales back! From June 15th – 21st, the world will be celebrating Refugee Week a  worldwide week to one-month long of art, cultural and educational festival that celebrates and highlights the contributions, talents, and skills of asylum seekers and refugees. Despite the nationwide lockdown, Wythnos Ffoaduriaid Cymru 2020, Refugee Week Wales 2020 will …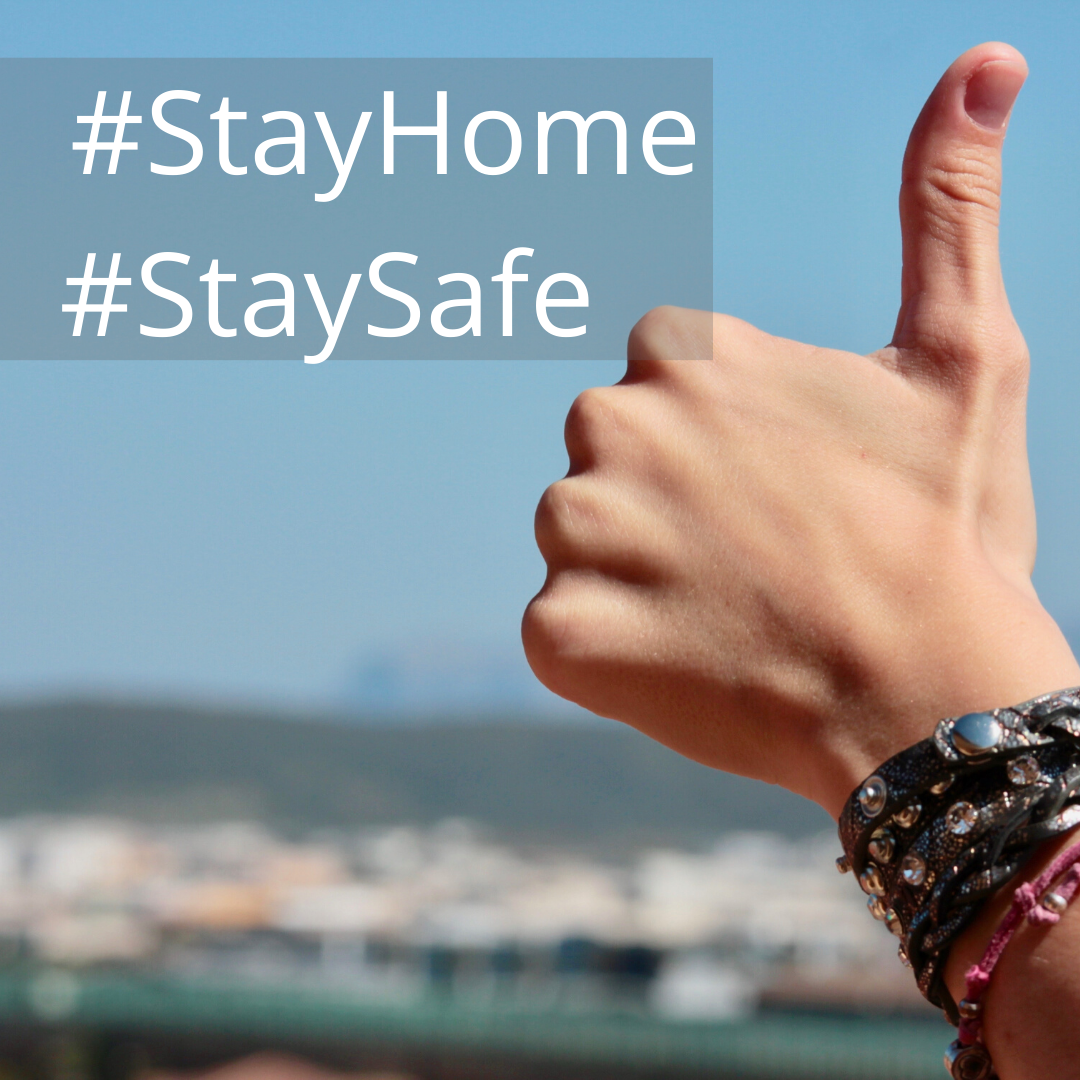 29th April 2020 |
Stay Home and Get the Help You Need
Stay Home and get the help you need! Protect your children online: London School of Economics For parents and children: UNICEF Bulletin from Newport City Council Ramadan Mubarak to all those observing Ramadan over the coming month. Please download BAME/Faith communities bulletin below from Newport City Council where you can access information on food preparation, …