20 March 2020
Urgent update from Welsh Refugee Council
(please scroll down for other languages)
As you are aware, the ongoing coronavirus crisis means that many of us are having to change the way we work.
We are committed to prioritising the safety, health and well-being of our service users, volunteers and staff during this challenging time. We are focusing on providing our essential services to refugee and asylum seekers and have already scaled back our non-urgent functions.
From Tuesday 24th March we will move to a telephone only system. The phone line will be available from 10am – 2pm.
If you, or someone you are supporting, needs to speak to one of our team about the following issues they should call on:
Cardiff – 02920 489 800
Newport – 01633 266 420
Swansea – 07918 403 666
Wrexham – 07977 234 198
The call will be triaged by one of our team and if we are able to help they will be called back by one of our experienced caseworkers. If an interpreter is required we will do our best to have an interpreter available on the phone.
Unfortunately this is not a freephone number, and we would suggest people firstly seek help from Migrant Help, Jobcentre Plus or another organisation offering a freephone number. We are trying to reduce costs to our service users which is why we will call them back if we can help.
Thank you for your understanding during this challenging time and we look forward to being able to reopen our services as soon as it is safe to do so.
Best wishes and keep safe,
WRC
Urdu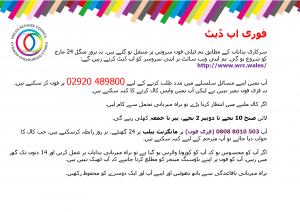 Arabic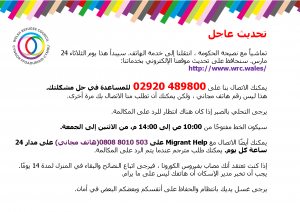 Amharic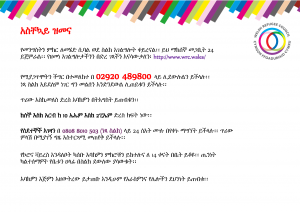 Urgent Update from WRC
Due to the ongoing situation with the new coronavirus (Covid-19) we are taking the difficult decision to temporarily close all our non-essential services.
For this reason, we will be postponing our English (ESOL) classes and play group until further notice.
We are committed to prioritising the safety, health and well-being of our service users, volunteers and staff during this challenging time. We will be focusing on providing essential services to enable access to housing and support for asylum seekers and newly granted refugees. We are continuing to develop our contingency planning as the situation develops.
You can keep up to date with the latest information on the Public Health Wales website https://phw.nhs.wales/
We would encourage everyone to stay safe and look after each other – and of course, wash your hands.
We have a directory of online resources to help you practice your English available here:
ESOL
post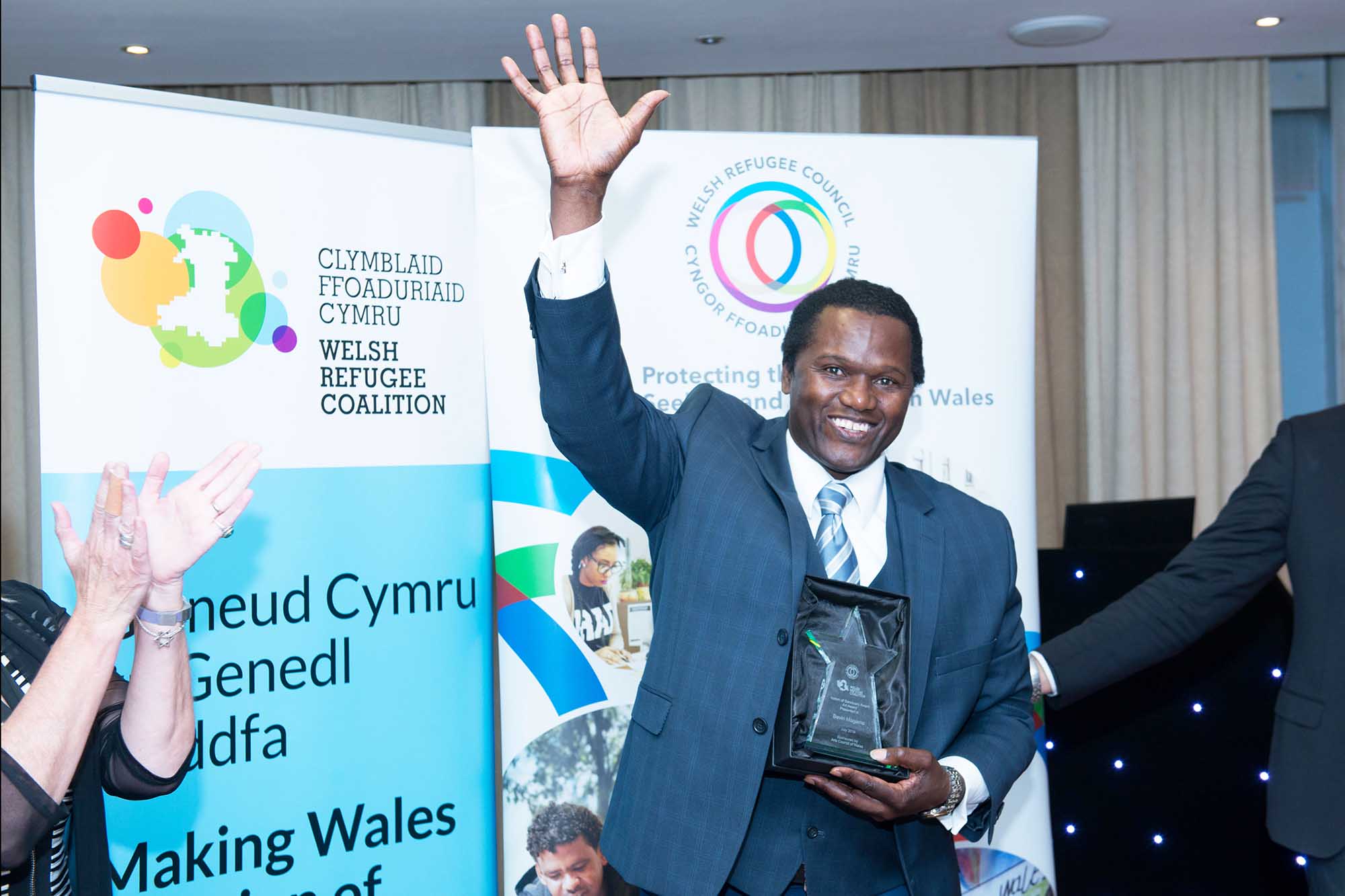 14th January 2020 |
Inaugural Sanctuary Awards – 15 July 2019
Welsh Refugee Council organised the inaugural Nation of Sanctuary Gala Awards in conjunction with the Welsh Refugee Coalition. The awards were hosted by BBC presenter Jason Mohamed – helped by our very own Hazar! The event celebrated the contributions and achievements of sanctuary seekers with nominees from across Wales including Aberystwyth, Swansea, Wrexham, Newport and …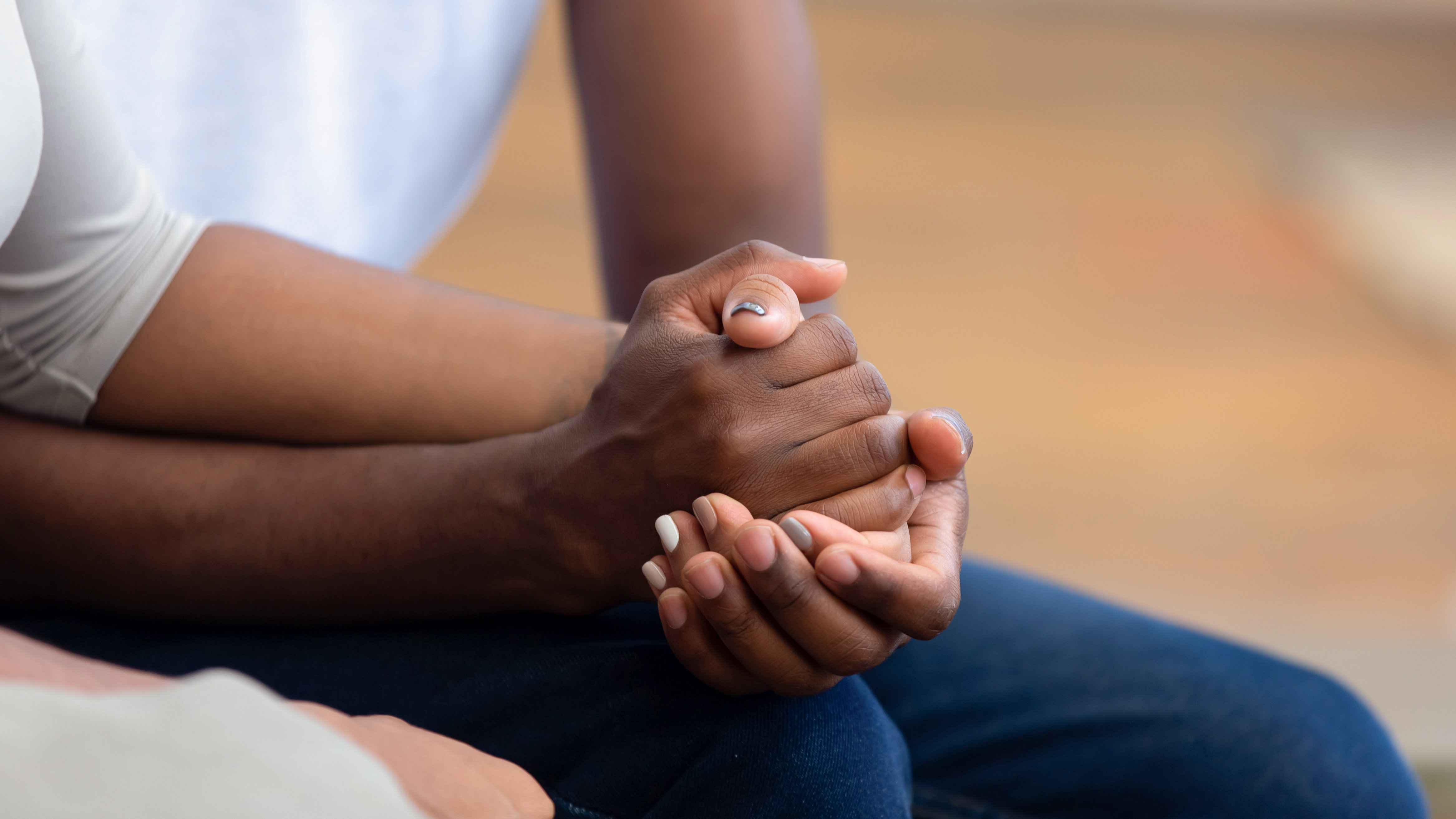 10th January 2020 |
Hate Crime awareness
We are committed to making Wales a welcoming nation to all those seeking sanctuary here. Unfortunately, we know that's not always the experience. Asylum seekers and refugees can be the targets of hate crime but often worry about reporting it.  This can be because of bad experiences with authorities in their own countries, that …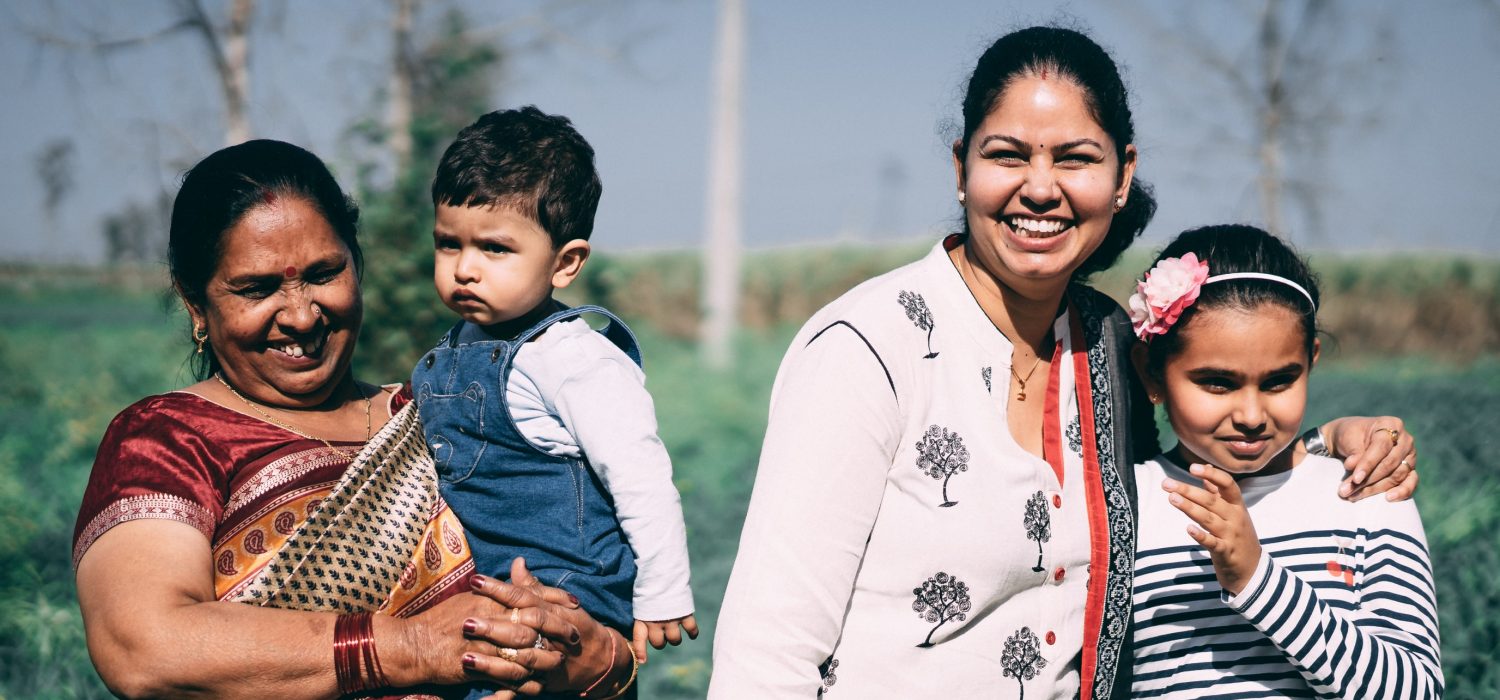 Donate today!
We empower asylum seekers and refugees to build new futures in Wales
Help
Cardiff
Welsh Refugee Council, 120-122 Broadway,
Cardiff, CF24 1NJ

Please call 02920 489 800 for our drop-in times or to make an
appointment

Opening Times:
Mon: 9:30 – 12:30, 14:00 – 15:30
Tues: 9:30 – 12:30, 14:00 – 15:30
Weds: 9:30 – 12:30
Thurs: 9:30 – 12:30, 14:00 – 15:30
Fri: 9:30 – 12:30
Newport
Welsh Refugee Council, 66 Lower Dock Street,
Newport, NP20 1EF

01633 266 420

Opening times:
Mon:9:30 – 12:00, 14:00 – 15:30
Tues:9:30 – 12:00, 14:00 – 15:30
Weds:9:30 – 12:00
Thurs:9:30 – 12:00, 14:00 – 1

Swansea
Swansea YMCA, 1 The Kingsway, Swansea, SA1 5JQ

01792 630 180

Opening times:
Mon: 9:30 – 12:30, 14:00 – 15:30
Tues: 9:30 – 12:30, 14:00 – 15:30
Weds:9:30 – 12:30
Thurs: 9:30 – 12:30, 14:00 – 15:30
Fri: 9:30 – 12:30

Wrexham Office
Bawso, 33 Grosvenor Road, Wrexham, LL11 1BT

01978 355 818

Monday - Friday:
9:30 am – 4:30 pm