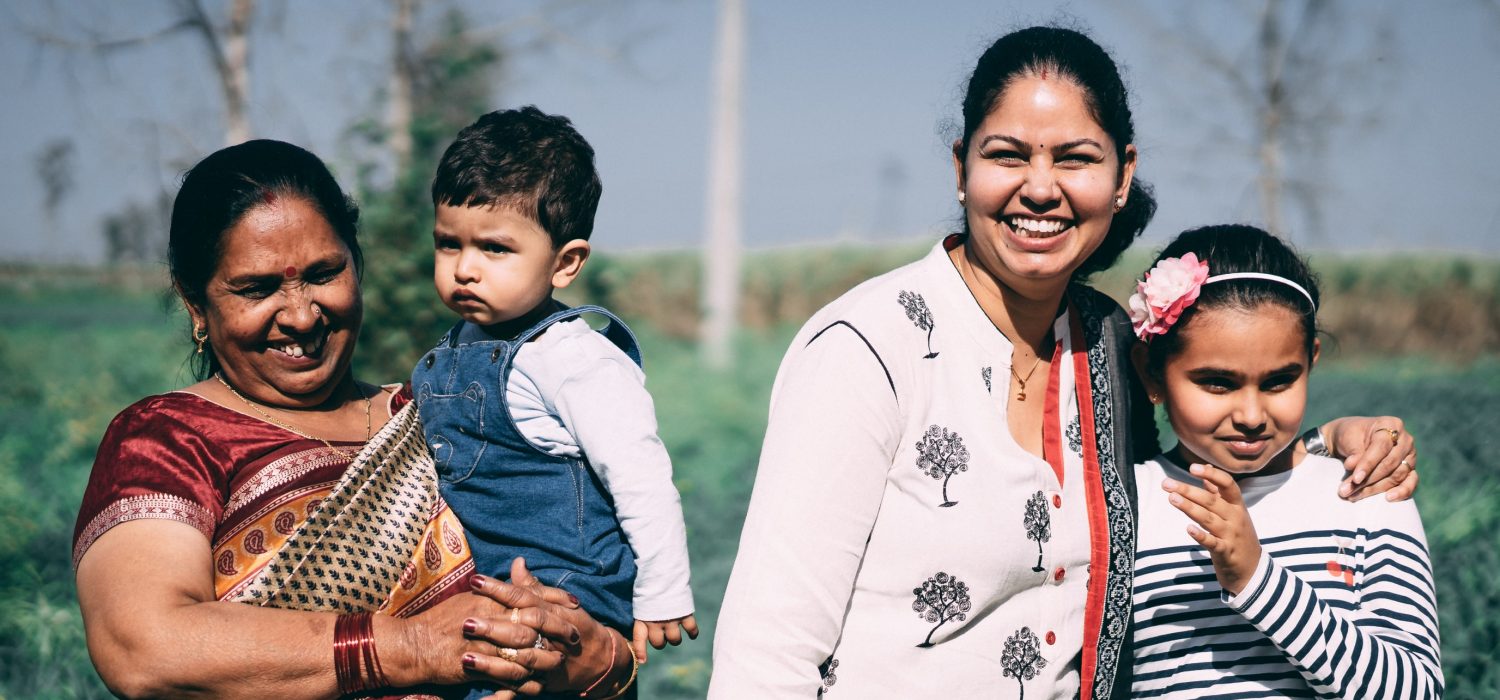 We empower asylum seekers and refugees to build a new life in Wales


Donate to support our work
We need your help more than ever. Please help us build a fairer, more compassionate asylum system that reflects the humanity and care of British society.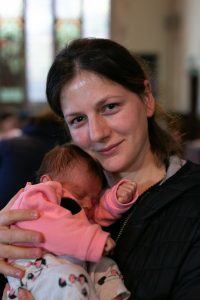 £5 could provide mobile data.
£10 could go towards English language skills.
£25 could fund a week of play support sessions for a child in a safe, welcoming space.
£50 could provide Destitution and Homelessness support for a vulnerable family.
£100 could allow 5 refugees to access employment services, so they can restart their careers, contribute, and thrive in their new lives in Wales.
£400 could fund an Expert Case Worker for one week to deliver 25 support sessions, helping people navigate the complex asylum system.
Donate Now
Book an appointment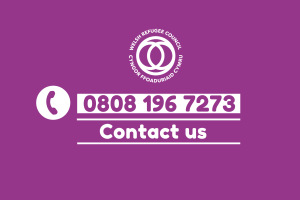 We provide face-to-face appointments and drop-in services in the office Mondays, Tuesdays and Thursdays, from 10:00 – 13:00 and 14:00 – 15:00. On Fridays we are open 10:00 – 13:00, closed in the afternoons. We are closed on Wednesdays.
Call us on our freephone number 0808 196 7273 to book an appointment.
You will reach one of our team members and if we can help, one of our experienced caseworkers will contact you. If you need an interpreter we will do our best to have someone available on the phone.