The crisis in Afghanistan is heart breaking.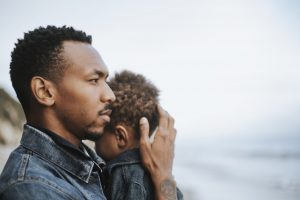 Imagine the fear, pain and humiliation of having to flee your home, your family and everything that you know, just to survive.
Last week Abdullah, who is now safe in the UK, called us anxiously to say, "my father is now a target for the Taliban because he is an employee with the previous Afghan government. They have already entered my family home and interrogated him, my mother is always crying, and my father and brothers are upset"
Afghans fortunate enough to get on board a plane to safety in the UK are only allowed to bring with them a small bag weighing nine kilos. That's a quarter of the weight of a small carry-on suitcase when full.
Will you help them rebuild their lives and thrive in Wales?
Please donate today
Here's what your donation will do
We are seeing increased demand for our services. We need your help more than ever!
Play support sessions for children to help them overcome the trauma of war and displacement.
English and language classes to help people flourish in their diverse communities.
Employment services to ensure that refugees can restart their careers, contribute, and thrive in their new lives in Wales.
Expert guidance to help people navigate the complex refugee system.
Destitution and Homelessness support for refugees struggling to survive
Please help us fight for a fairer, more compassionate asylum system that matches the humanity and care of British society.
Make your donation monthly
What can we do with your generous donation?
£5 could provide mobile data for an asylum seeker to access our online ESOL Classes.
£10 could allow an asylum seeker to develop their English language skills
£25 could help children learn and play for one week in a safe, welcoming space.
£50 could rescue a family from homelessness and poverty.
£100 could reduce the funding gap in our play support services for children.
Your donation makes an incredible difference!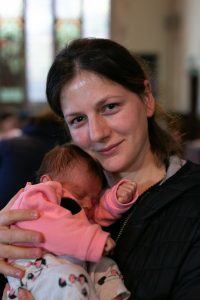 You will be helping the most vulnerable people in society who have fled from persecution, war and oppression and are at risk of homelessness. Why not make it a regular thing? Choose the "I'd like to give monthly option now, to ensure that refugees continue to receive the support they need.
Donate by post:
If you prefer to donate by post, send your cheque to:
The Fundraising Team
Welsh Refugee Council
120 -122 Broadway
Cardiff
CF24 1NJ
Leave a gift in your will or make a large donation
We welcome donations of any amount.
If you are thinking of leaving a gift in your will, consider doing it for refugees.  We could do so much more to increase our impact with a legacy gift from generous donors like you.
Email andrea@wrc.wales to talk about how you can leave a legacy gift.
Thank you.
News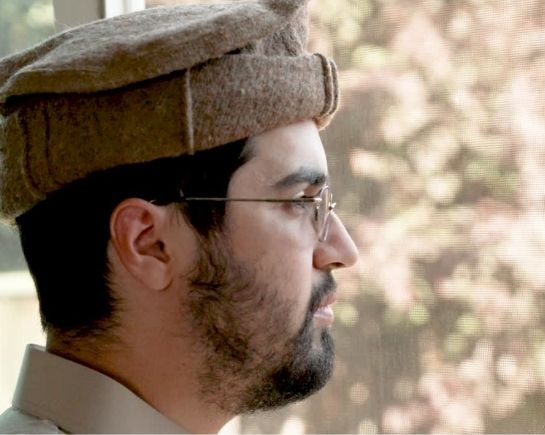 20th August 2021 |
Afghan Crisis Support – How you can help
The alarming headlines and distressing images from Afghanistan have prompted an outpouring of support from people in Wales. You can register your interest here in being part of the Welsh response to the crisis. On 13th September the Home Office formally announced there will be new funding in place to welcome Afghan families to the …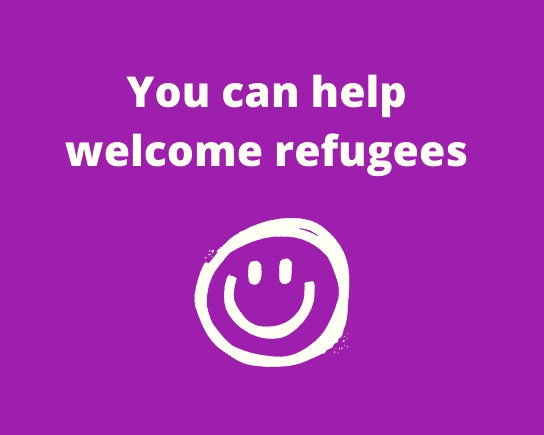 18th August 2021 |
You can help welcome Afghan refugees
Dear Supporters, You will have seen the devastating images of the Taliban taking over Afghanistan. We know that people are scared and are deeply worried that such a regime will put their lives at risk. The Taliban are not known for giving freedoms or justice, as you and I have been privileged to experience in …
June 2021
Our Coronavirus approach: Keeping you safe
As you are aware, the ongoing coronavirus crisis means that in line with Government guidance, we had to change the way we work to keep you safe.
Your safety, health and well-being were our priority during this challenging time. Last March we moved to a telephone advice service and were able to make this freephone from last September.  Over the last 12 months, we received over 30,000 calls for support.
You can call us on our freephone number for help between the hours of 10 am – 2 pm.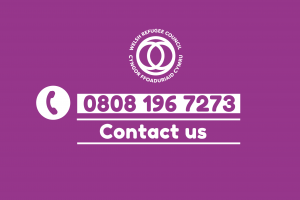 Your call will be triaged by one of our team and if we can help, you will be called back by one of our experienced caseworkers.  Should you need an interpreter we will do our best to have an interpreter available on the phone.
We are providing a small number of face-to-face appointments in the office for those that are at risk of homelessness. Please contact the number above to arrange an appointment. Unfortunately, we are not able to allow people to drop by the office at the moment- as we need to limit the numbers so that we can socially distance and keep each other safe. Thank you for understanding.
Our daily English Classes were moved online, and we saw great levels of participation- with new groups being set up to meet demand. You can access ESOL resources  by clicking here
We have resumed once a week, face to face English classes for a limited number of people from the Trinity Centre. If you would like to join either our face-to-face class or online groups please contact info@wrc.wales.
Our Play Group worked tirelessly to provide wellbeing checks for families, support on education issues, and provide play packs for the home. We are delighted to advise that face to face play sessions running at The Trinity Centre have resumed.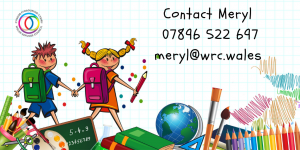 If you would like to join, please contact Meryl on 07896 522 697
You can keep up to date with the latest information on the Public Health Wales website if you haven't already
Thank you for your understanding during this challenging period and we look forward to seeing you again soon.
Best wishes and keep safe,
Welsh Refugee Council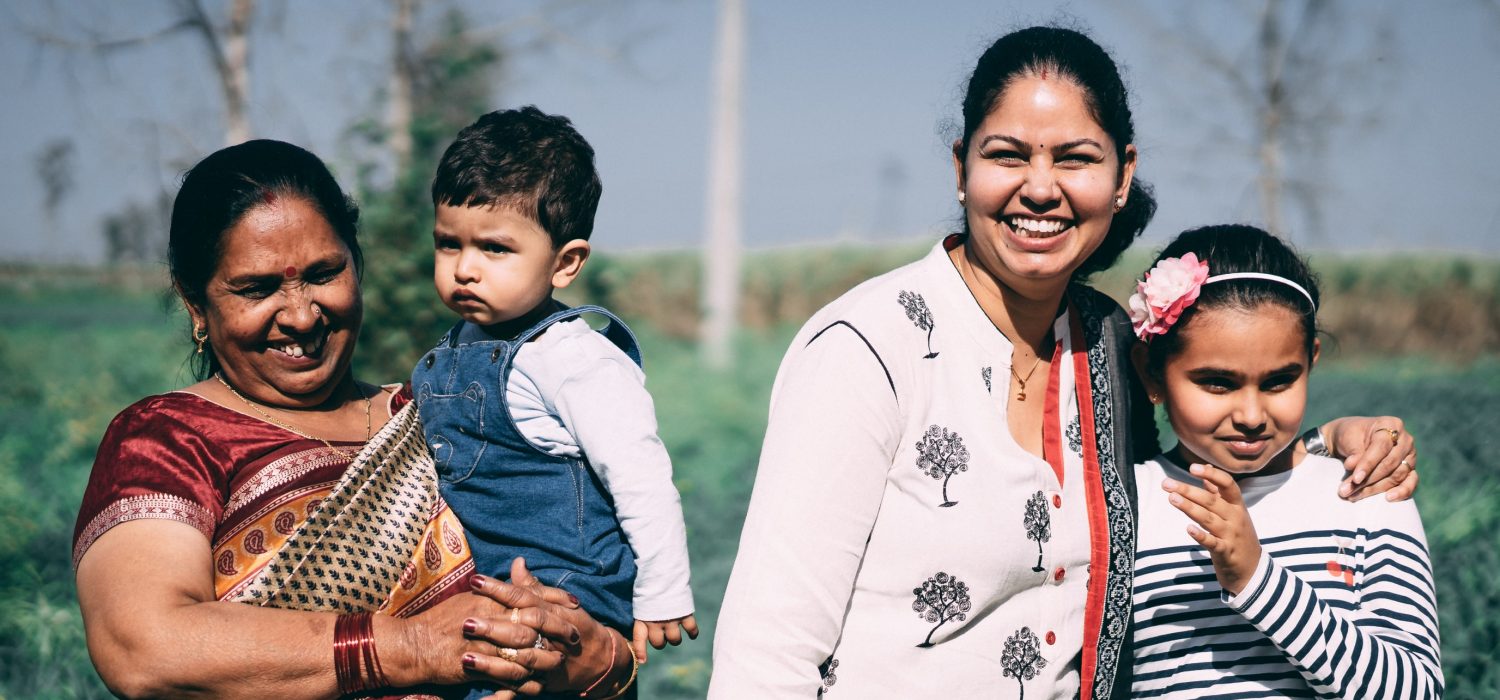 Donate today!
We empower asylum seekers and refugees to build new futures in Wales