1990
The Welsh Refugee Council was founded the same day Nelson Mandela walked out of prison. The founders were a group of refugees, politicians, representatives from the refugee communities, voluntary organisations and statutory bodies.
"We paused the launch to witness this historic moment when Nelson Mandela walked free. It was very moving especially for those of us who suffered for our human rights."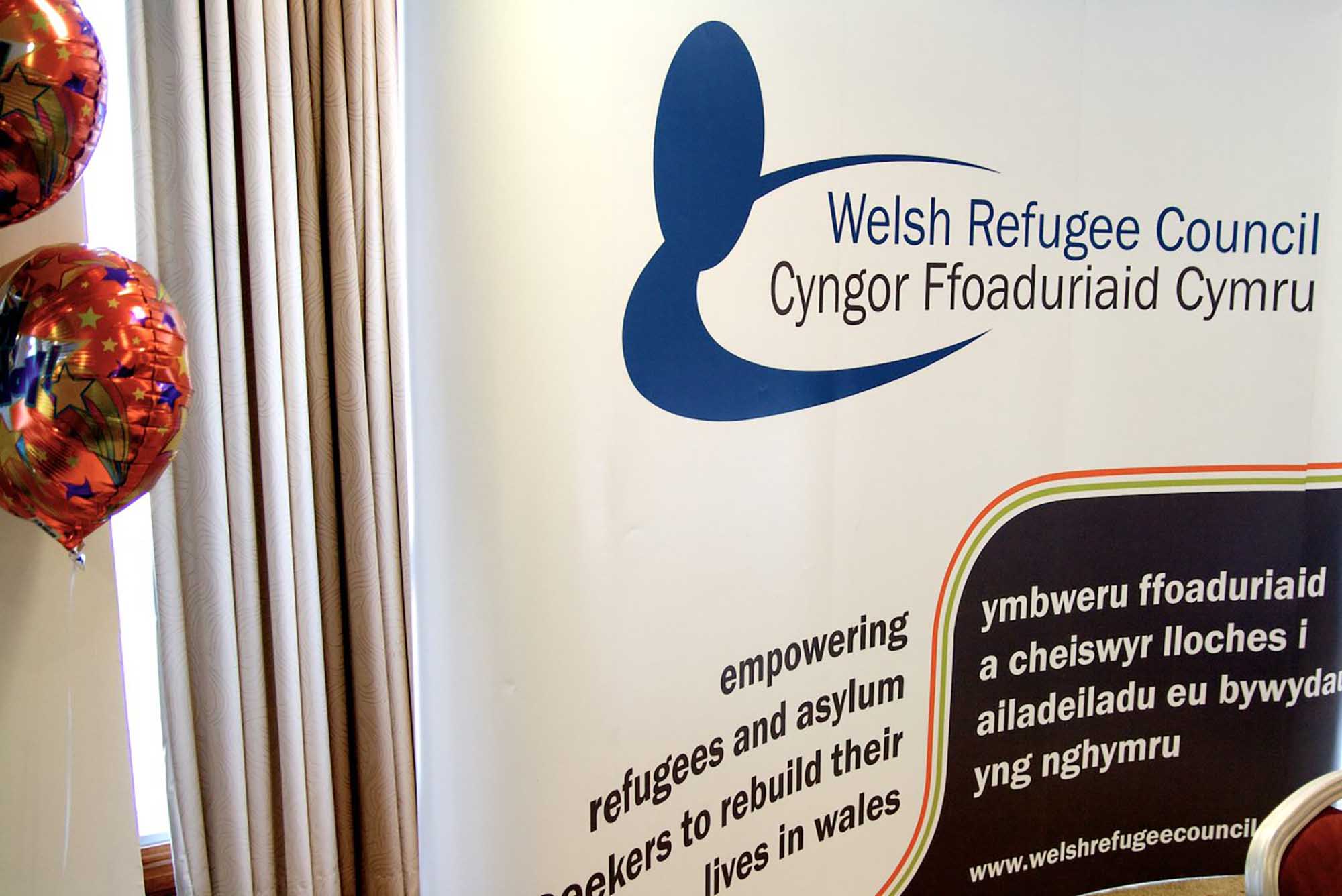 1992
We received a Home Office grant of £30,000 to set up the first asylum support services in Wales, based in Cardiff.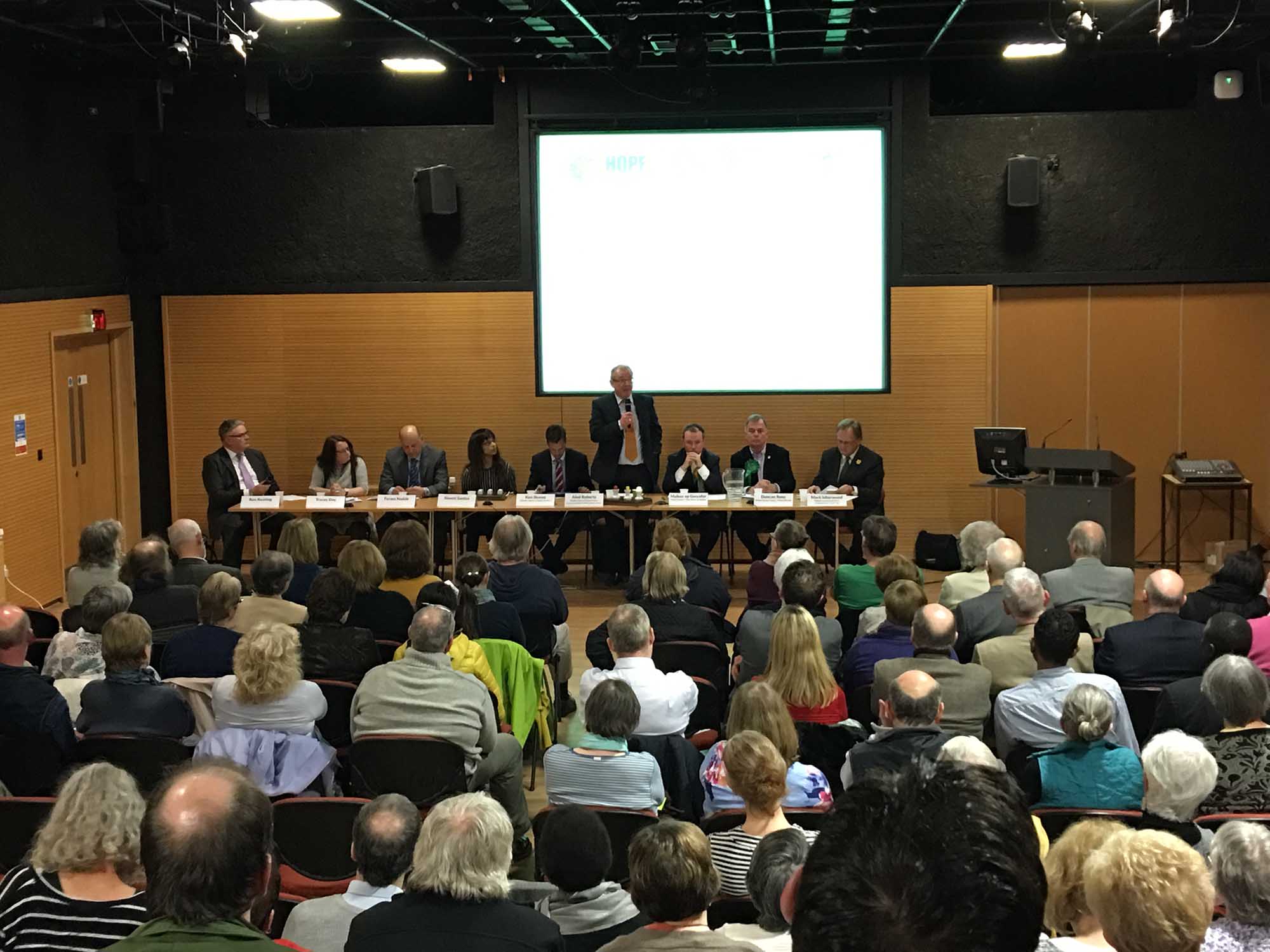 1996
The 1996 Immigration and Asylum Act revoked the rights of asylum seekers to access mainstream housing and welfare benefits. Our first project to tackle destitution amongst asylum seekers, the Emergency Provision Project, was launched as a result.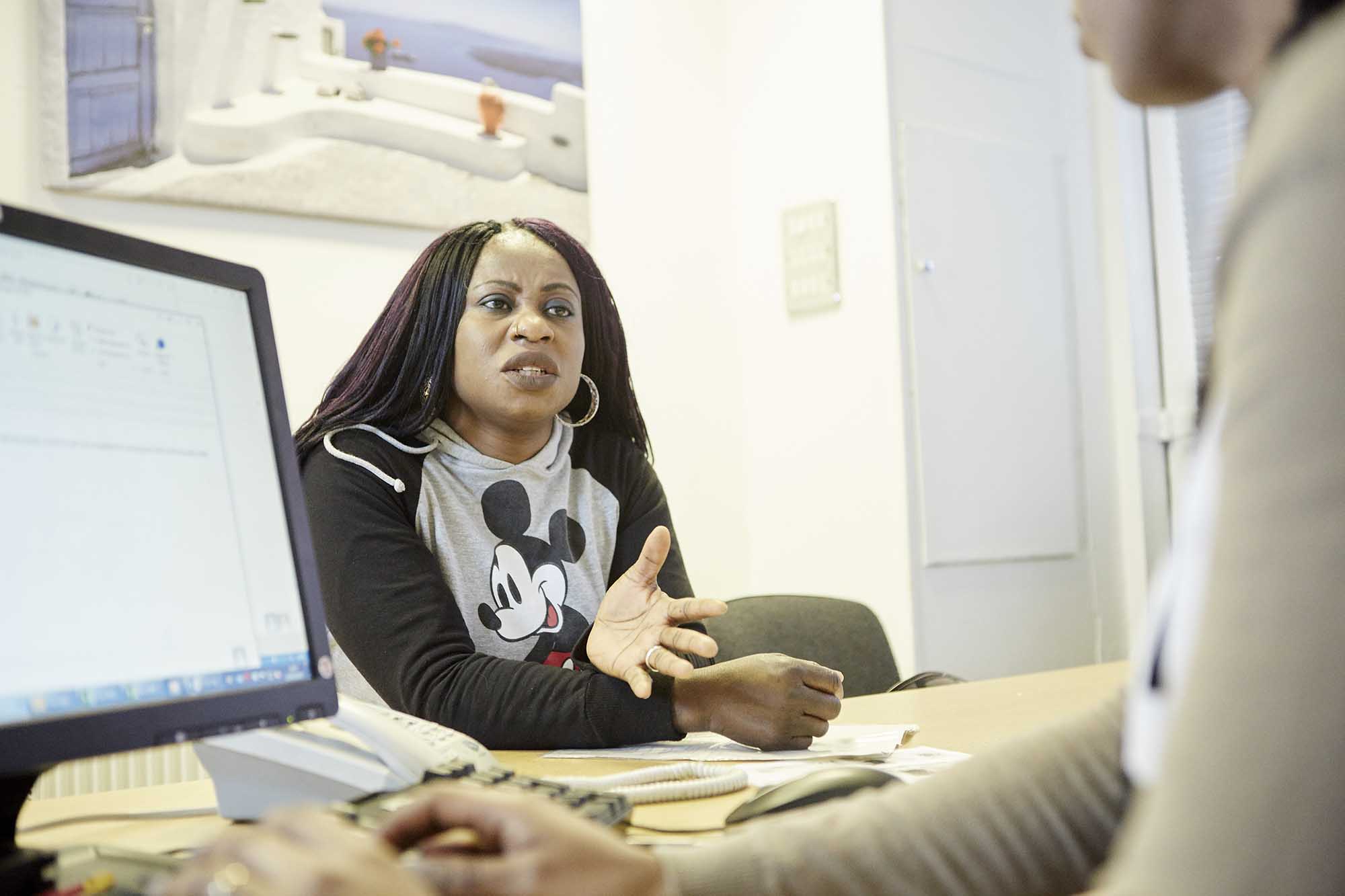 2000
We grew rapidly and by 2000 had offices in Cardiff, Newport, Swansea and Wrexham. We were providing advice and support to asylum seekers arriving in Wales under the policy of dispersal. This meant asylum seekers were sent to various towns and cities around the UK on a no-choice basis.
Through donations from the general public, we established the first Hardship Fund; making small emergency payments to the growing numbers of destitute people seeking our help.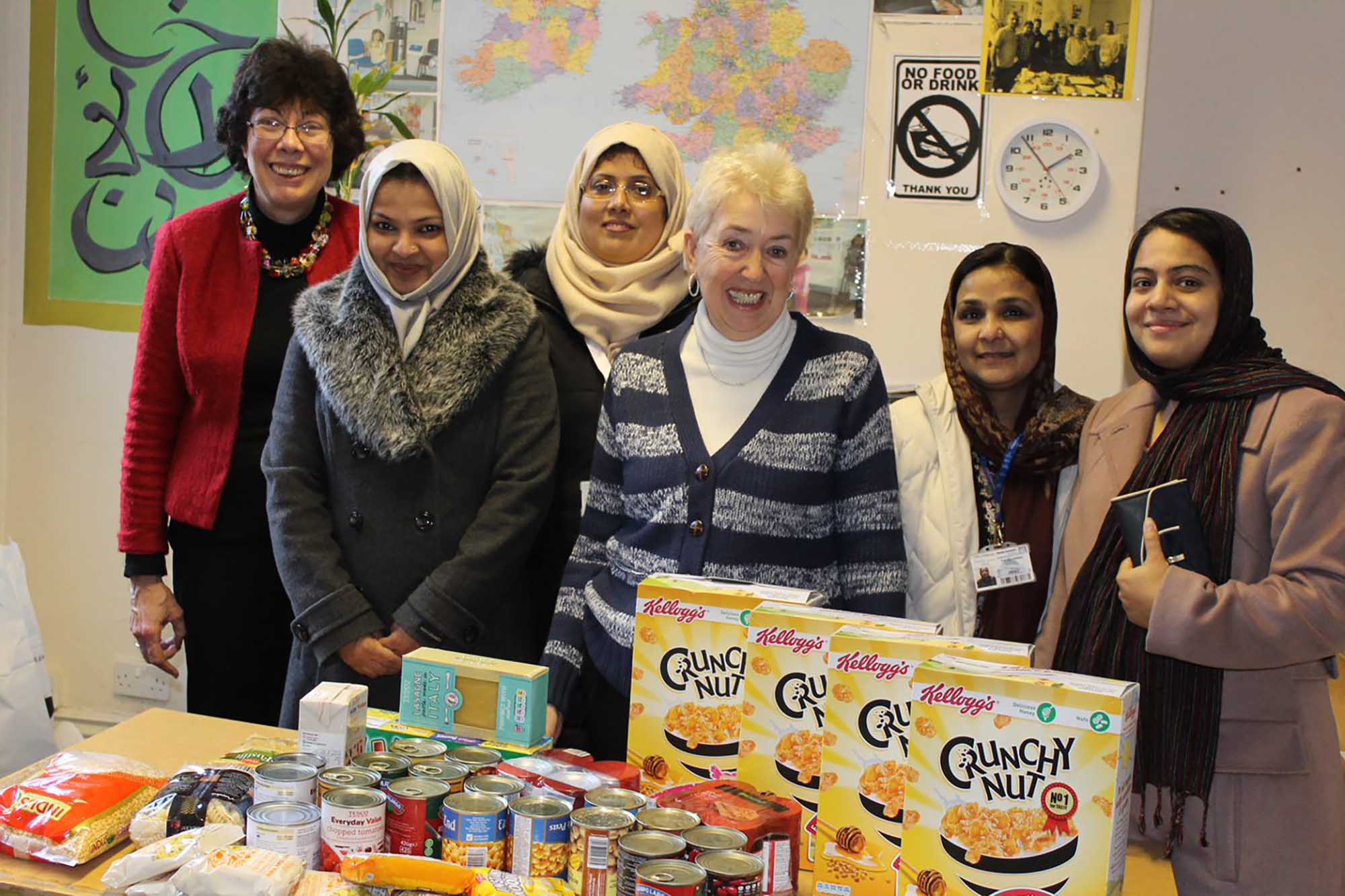 2004
Informed by Professor Vaughan Robinson's research on Refugee Housing in Wales, we launched our Move-On Project, providing advice and support to refugees transitioning from Home Office support into independent housing.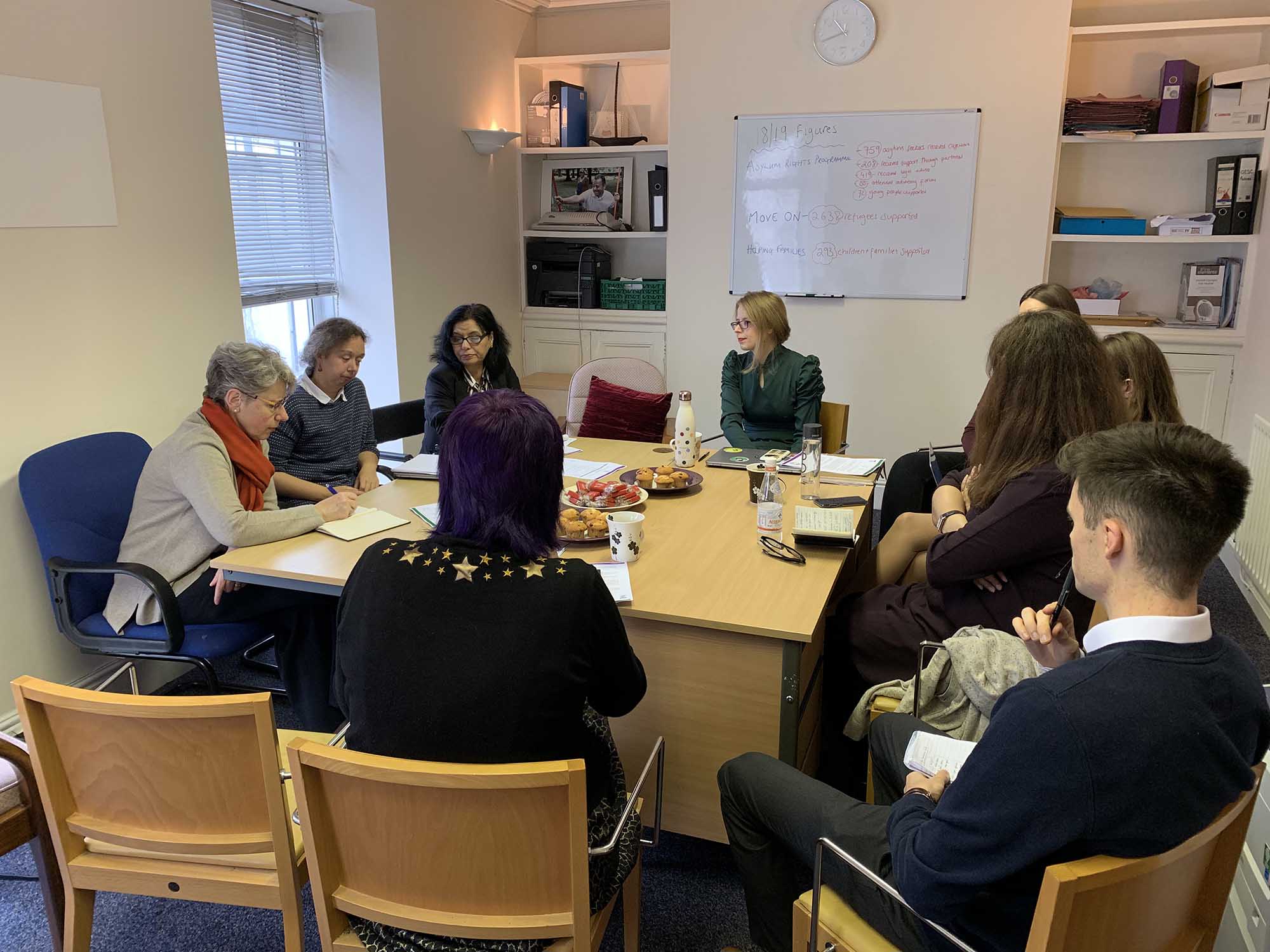 2014
Changes in the Home Office's approach to providing advice and support for asylum seekers, meant we had to stop providing our One Stop Shop end to end asylum and refugee support service.
Thanks to Welsh Government support we were able to refocus our efforts in 2 areas:
Advocacy and influencing;
And continuing our vital work to prevent homelessness amongst refugees through our Move On service.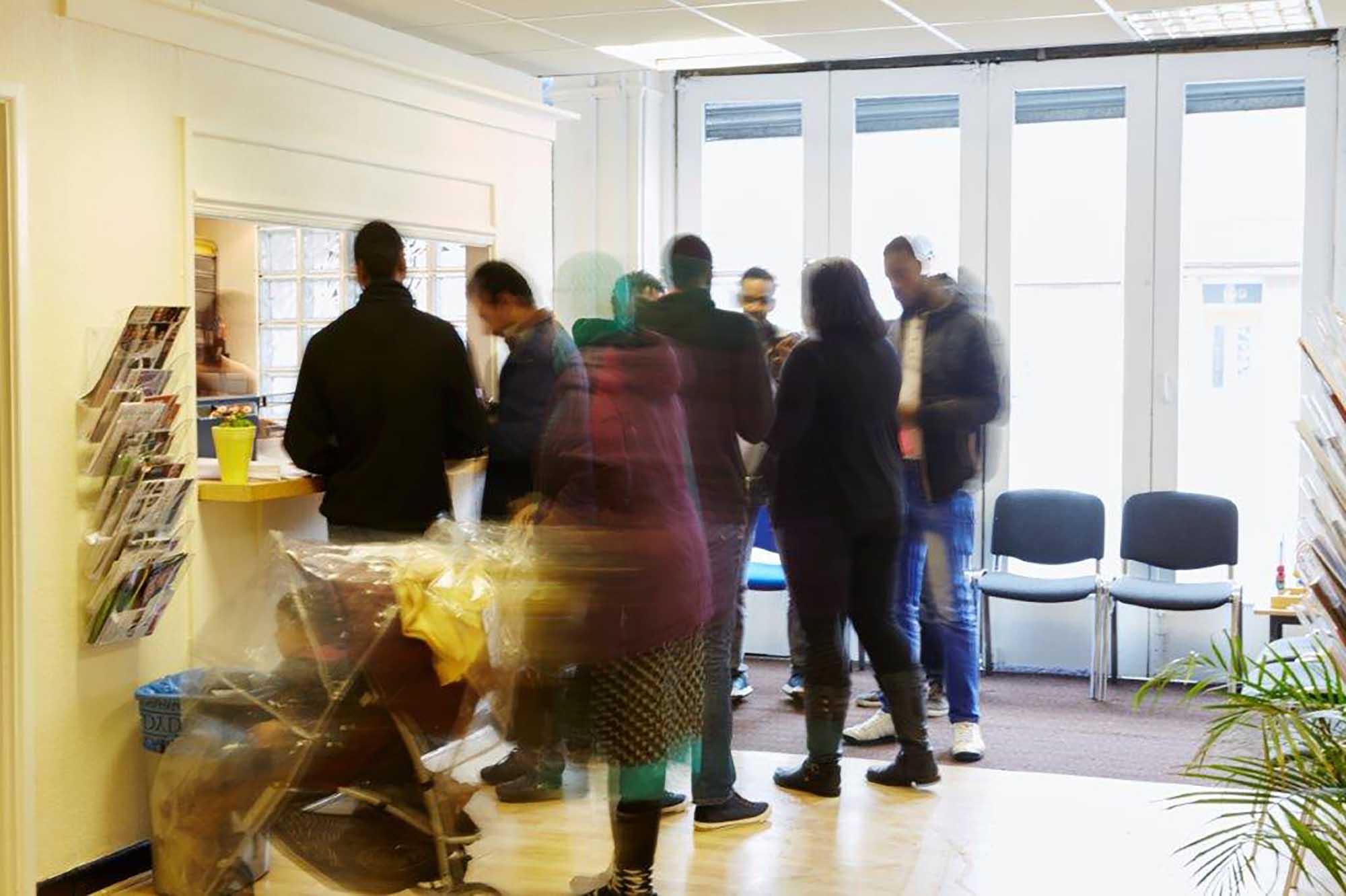 2016
We were awarded contracts under the Syrian Vulnerable Persons Resettlement Scheme to welcome and support Syrian families to several Local Authorities in Wales.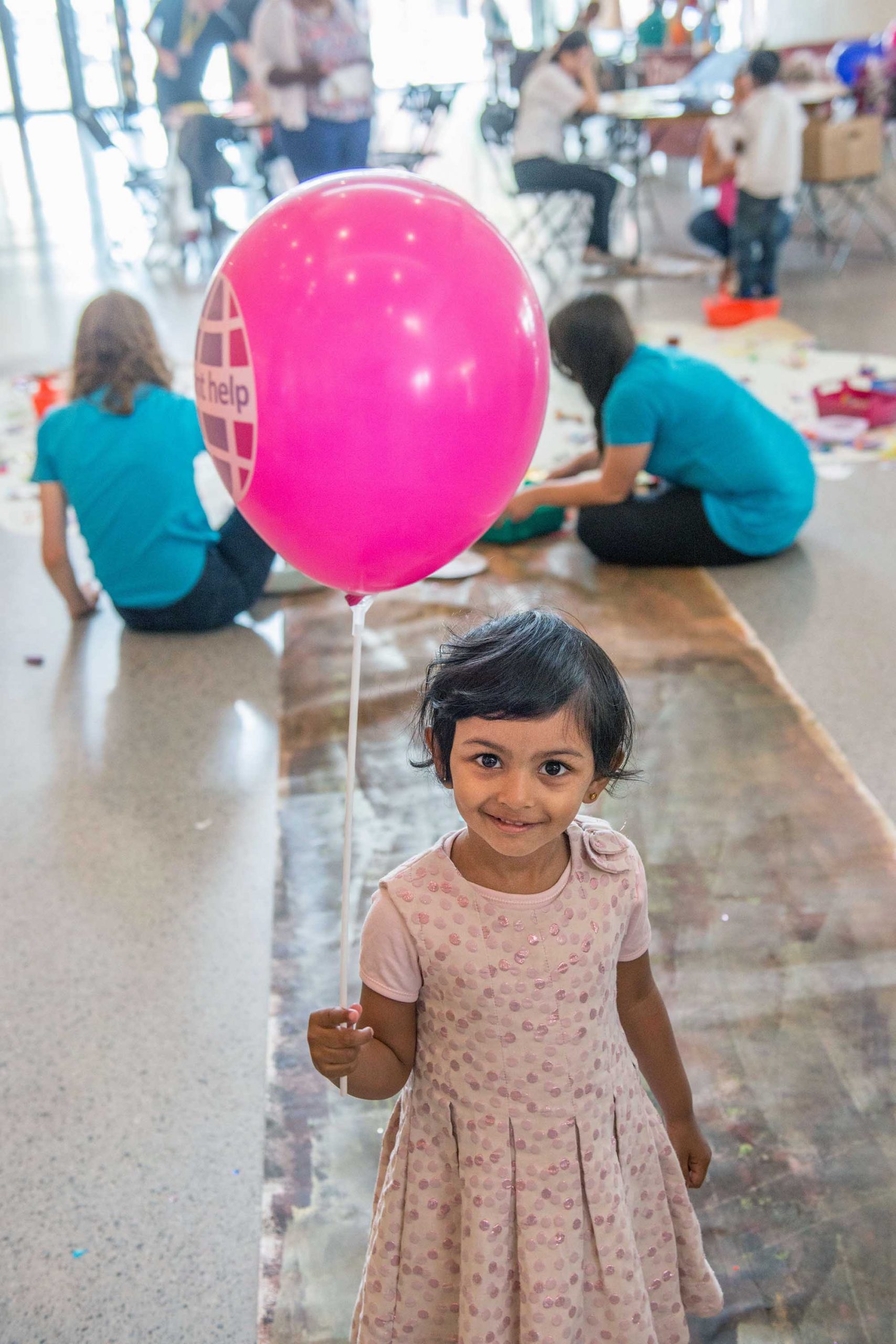 2017
We launched our Asylum Rights Programme funded by Welsh Government to enable asylum seekers to understand and access their rights.
This is a WRC led project in partnership with Asylum Justice, BAWSO, Displaced People in Action, EYST, City of Sanctuary and TGP Cymru.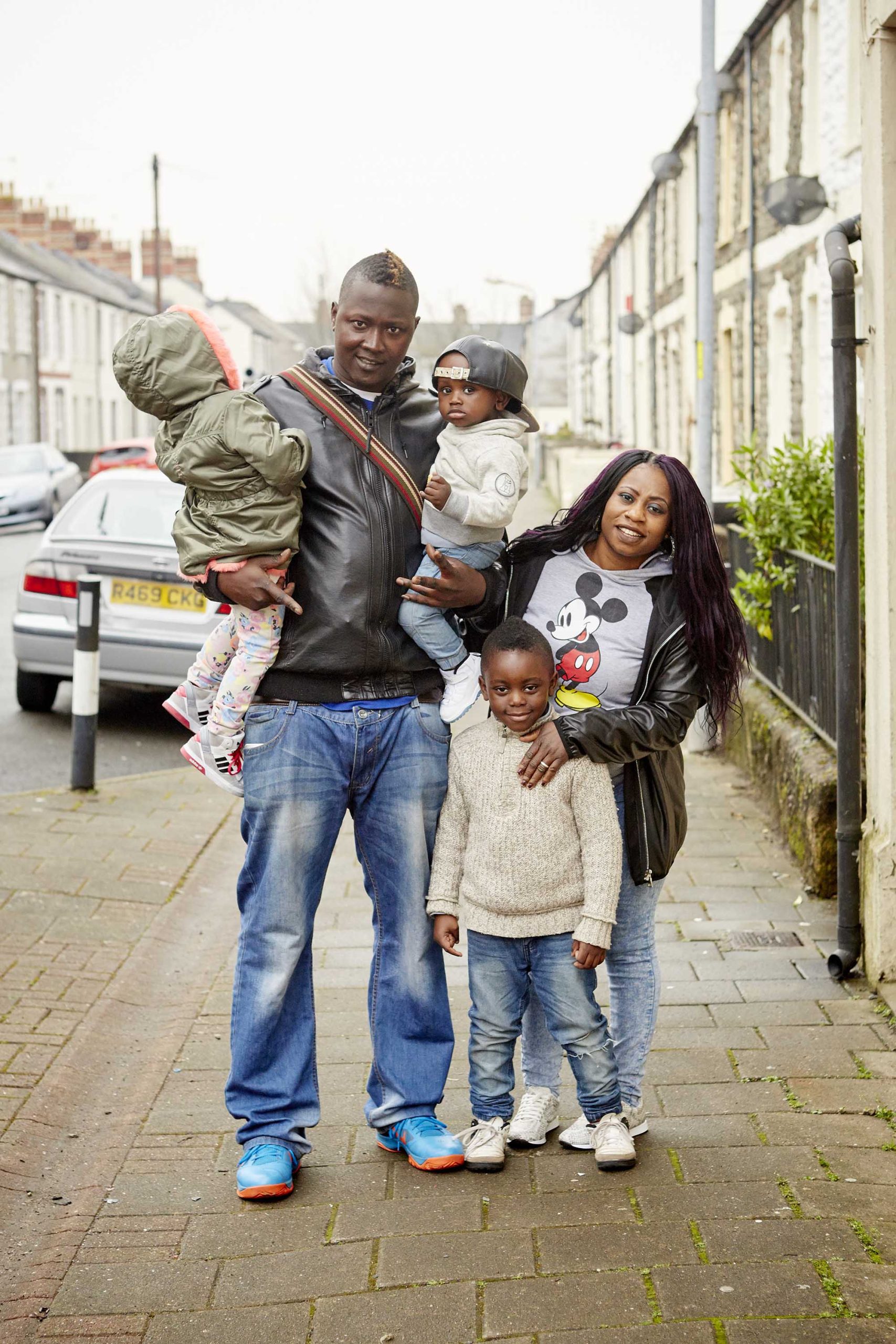 2018
We held what we believe is Wales' first arts programme to be led by refugee and asylum seeker artists, delivering 124 workshops across Wales.
We made £9,570 hardship payments thanks to donations.
We started a programme of quarterly visits by groups of asylum seekers and refugees to the Senedd to meet Assembly Members and Welsh Ministers and learn more about politics in Wales.
We delivered Hate Crime Awareness workshops with asylum seekers and refugees in the Gwent area to help them better understand how to identify and report a hate crime.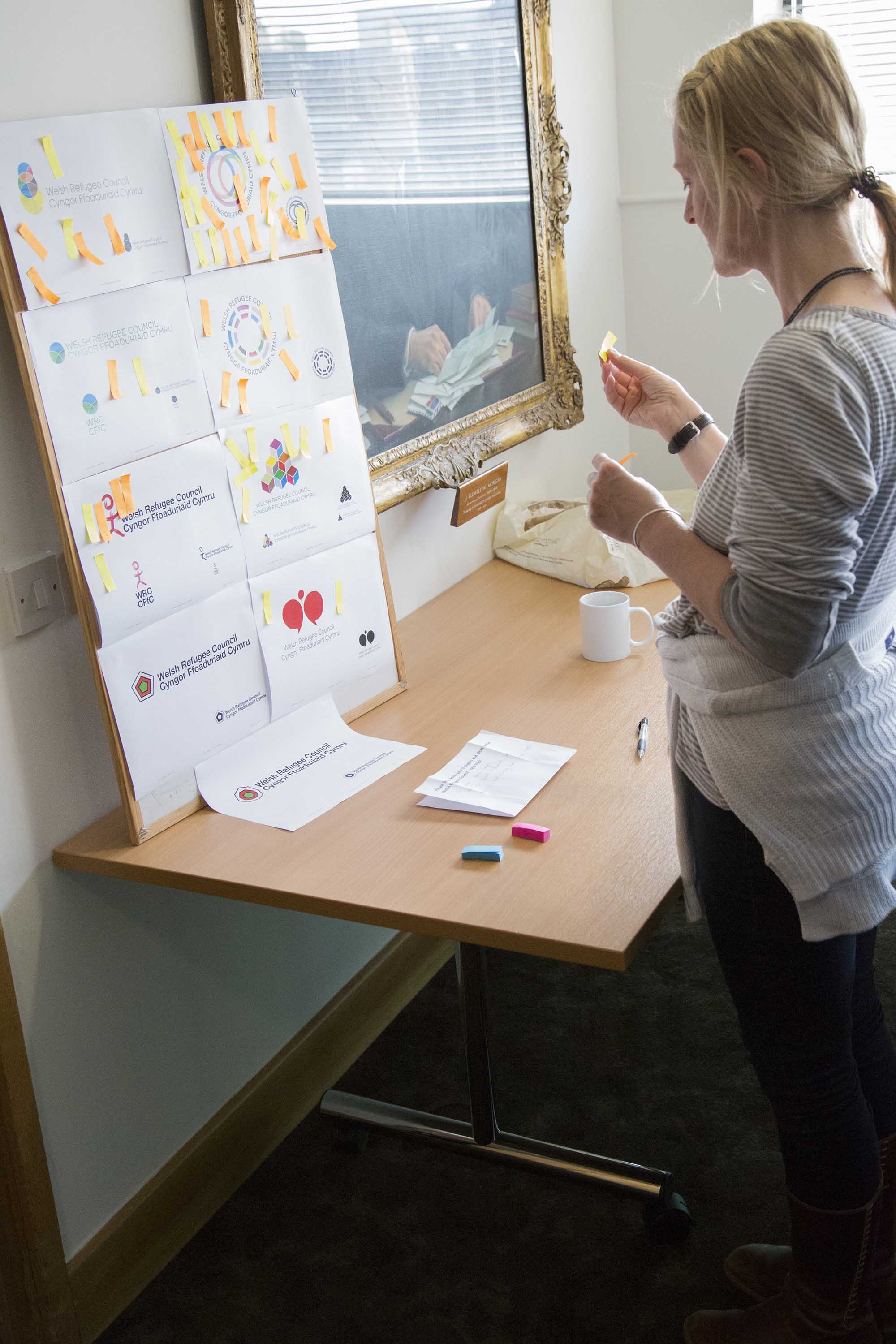 2019
We hosted Wales' first Sanctuary Awards, in collaboration with the Welsh Government and the Welsh Refugee Coalition. The ceremony celebrated the contributions and hard work of asylum seekers and refugees across Wales.
November 2019 marked an end of an era. Our Chief Executive, Salah Mohammed, and former refugee, retired after 29 years of service to the cause.