Book an appointment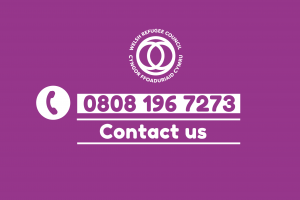 We provide face-to-face appointments in our offices on:
Mondays – 10:00 – 13:00 and 14:00 – 15:00.
Tuesdays – 10:00 – 13:00 and 14:00 – 15:00.
Wednesdays – CLOSED 
Thursdays – 10:00 – 13:00 and 14:00 – 15:00.
Fridays – 10:00 – 13:00, we are CLOSED in the afternoon. 
Saturday – CLOSED 
Sunday – CLOSED 
We offer drop-in services strictly on an emergency basis. If you attend the office for an emergency drop-in, your level of need will be assessed by our triage. If your issue is not deemed to be an emergency, you will be asked to book in an appointment.
Call us on our freephone number 0808 196 7273 to book an appointment.
You will reach one of our team members and if we can help, one of our experienced caseworkers will contact you. If you need an interpreter we will do our best to have someone available on the phone.