What We Do
Safe Play Spaces
We provide safe play spaces and play support to children from some of the most vulnerable families arriving in Cardiff. Many have been forced to flee their homes due to persecution, conflict and violence.
After arriving in the UK, their families often face uncertainty over whether they will be allowed to remain in the safety of the UK while their asylum claims are being processed. This is a stressful and anxious wait. Families have to survive on as little as £35.39 each every week while living in cramped accommodation with little communal space, and children often sharing bedrooms with adult family members.
When they are allowed to remain in the UK as refugees, the problems don't end. Instead, families face homelessness and have just 28 days to leave their accommodation and find somewhere new to live.
We offer a space away from the day to day challenges. We offer play opportunities, out of school holiday programmes and trips that allow them to learn, be creative and just be children. The project helps children deal with the trauma of fleeing persecution and to express their feelings and fears through play.
Our sessions run at the Trinity Centre, Four Elms Road, Cardiff, CF24 1LE on
Tuesdays 10:30am – 12:30am
Wednesdays 12:30 pm – 2:30pm
Thursdays 12:30pm – 2:30pm
To join the session, please contact Meryl on 07896 522 697
Email Meryl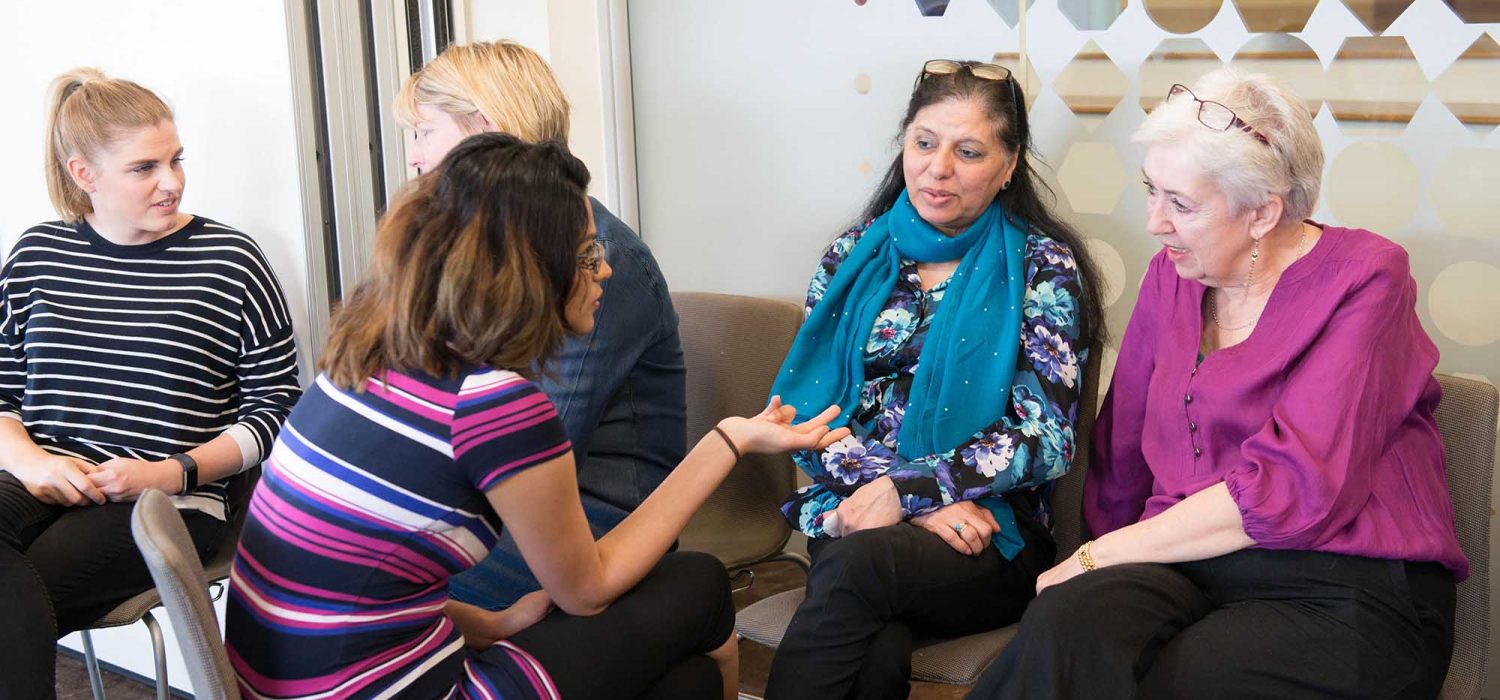 DONATE NOW!
We empower asylum seekers and refugees to build new futures in Wales