Our Trustees
Biographies
The board of Trustees of the WRC are a unit of varied skills, knowledge, and expertise. All with a shared drive of assisting and ensuring WRC provide the basic rights that are deserved to all human beings, the necessary services possible for an unrepresented and marginalised majority of our wider societies.
As a member you have the opportunity to vote for them to ensure Welsh Refugee Council continue to deliver against our core aims and values demonstrating high standards of governance and leadership.
Chair
Harry Iles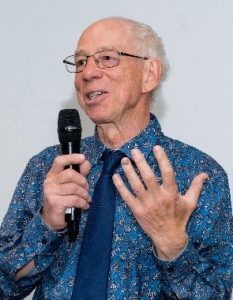 I love being a trustee, it links me with staff and volunteers from many backgrounds and experiences; working together to offer welcome and expert advice to one of the most vulnerable groups of people. I'm deeply passionate about this and link my work in community development, teaching differently abled children, sculpture, and as former head of the Charity Commission in Wales. As chair, I contribute my understanding of organisational structure, strategic thinking and teamworking. The goal is to evolve and grow, building our expertise, working with partners, and seeking new funding to maximise our support for asylum seekers and refugees.
Vice Chair
Catherine McKeag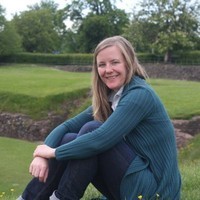 I began as a trustee in 2017 because I wanted to be part of the support network for refugees and asylum seekers in Wales. I was compelled to do something after seeing daily stories of forced migration of people across the world. While working for charities developing their communication and community engagement projects I wanted to share and build on my skills and experiences. I am constantly being surprised by the compassion of the people who work for the WRC. Hearing the incredible stories from the clients the organisation supports and working with an extraordinary team has been inspirational.
Treasurer
Naveeda Morgan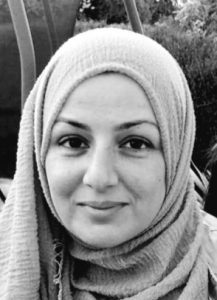 I joined the Board of Welsh Refugee Council in 2016 where I relish being able to use my knowledge of finance and management to the benefit of refugees and asylum seekers in Wales.
I am a Chartered Accountant with a degree in Accounting and Management from Cardiff University. I began my career working as an external auditor at PricewaterhouseCoopers and spent the last eight years working in Finance in the Housing sector.
I am very passionate about human rights, equality and social justice and feel privileged to be part of an organisation that is driven by and delivers on the same.
Brian Gibbons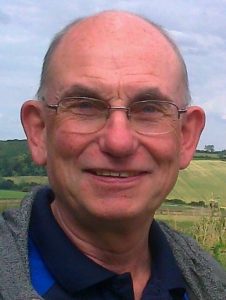 Proud to be part of WRC who work well for vulnerable people and provides opportunity to become active confident citizens. I see the WRC strength as a collaboration of excellent staff and volunteers with an established track record on quality and reliable delivery.
My Background is as a Medical practitioner, trade unionist, elected public representative and community activist. Knowledge of working in and with the sector over decades is what I offer to the board. Proudest moment was launching the first Refugee Strategy for Wales which attracted widespread support from partners and stakeholders.
I'm a keen scone* (rhymes with "gone") and steak & kidney pie maker.
Jennifer Morgan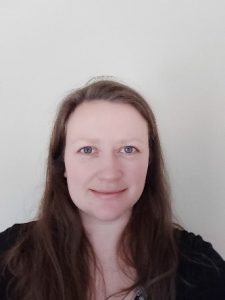 I have been a trustee since May 2019. I am a qualified immigration lawyer and practised locally for many years. I now teach at Cardiff University and the University of Bristol but wanted to stay connected to the refugee community in Wales. Becoming a trustee has allowed me to do this. I love having the opportunity to be involved in refugee issues at a strategic and policy level, helping to build a bright future for refugees in Wales. I think the strengths of WRC lie in the broad range of services we can offer, and in our brilliantly dedicated staff.
Owen Burgess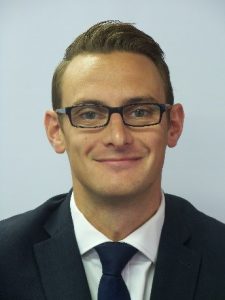 Without doubt, the passion, dedication, and commitment from all the staff to make a meaningful positive difference to people's lives is the strong foundation of WRC.
Passion for equality and inclusion which the WRC promotes through its work and the opportunity to make a difference to people's lives is ultimately what I enjoy about being a trustee.
I have over 10 years' experience in commercial operations and business development with expertise in the Sport Sector. I am well versed in leading and empowering a team to deliver results and developing and implementing strategy. Much of my professional expertise is in business development, from delivering effective marketing and communications to generating sponsorship.
Mohamed Ali Field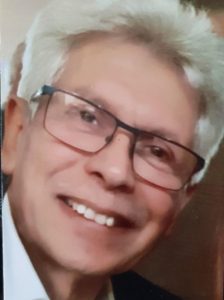 I am proud to be one of the founding members and Trustee of the Welsh Refugee Council. As a refugee myself, I fully appreciate the need to have a strong, professionally run charitable organisation, to provide support, guidance, and advice to people escaped from trauma.
Presently retired yet still involved in many community focused organisations, I have a good knowledge and many years of experience in working with charities, private and public sectors, whether Trustee or Treasurer – which enables me to offer account management and international development consultations. I hold a B.A. Degree in Commerce, and studies accountancy with Chartered Institute of Certified Accountant.
Themba Moyo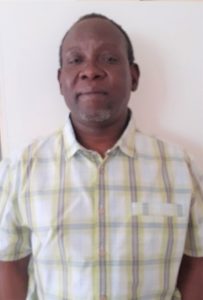 Having benefited from the services of WRC, I felt compelled to give back to this organisation that supported me, by using my advocacy skills to ensure that we continued to campaign for these issues still affecting the marginalised.
I'm a founding member of the Zimbabwe Development Support Association, the (RVW) Refuge Voice Wales, and of (ERAD) European Refuge Advocacy Group. I love football and to facilitate integration of asylum seekers via sport I worked with the Welsh Football Trust to form Cymru Refuge Football League.
Being passionate to see justice for all I campaigned to stop detention of asylum seekers in prisons and better treatment across the country. I continue to support people displaced in their communities and currently work as a Support Worker for trafficked men.
Sarah Simmons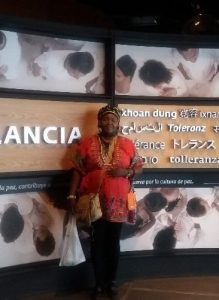 Using invaluable lived experience and transferable skills to charting a road in illuminating paths out of hopelessness for victims of social inequality is my drive in working towards and sharing information and guidance to those also experiencing the same; like the people who the services of WRC are geared for.
My knowledge around crime analysis and victimology combined with my experience as a university lecturer of environment and development studies enables me to offer a unique perspective being on the board of Trustees.
I have an unwavering quest for social justice and my persistence in joining efforts towards service delivery of vulnerable people is another reason of working with WRC to achieve this.
New Trustees elected at our AGM – May 2020
Gaynor Jones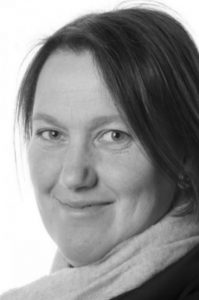 My interest and expertise encompass organisational development, quality management, networking and liaison, community consultation and partnership working. I hold 17years experience of work in the third sector, largely working with communities, public and private partners, local and national government holding non-executive director posts of local and national bodies; active roles include Director of Aquatera Ltd, Chief Executive of Voluntary Action Orkney, Director of Piers Arts Centre. I grew up in North Wales and as an adult have worked across the region in organisational development and service provision. Good local knowledge and some Welsh language skills are another attribute to what I can offer to WRC.
Mike Chick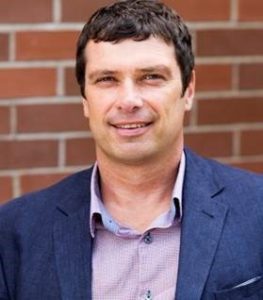 Working with the WRC since 2014 I have witnessed consistently the crucial role its services make to people seeking sanctuary in Wales. WRC is a key organisation providing such support – the dedication of the staff and volunteers in helping folks in matters such as immigration law, housing, health, education, and employment.
Amongst experience in funding applications concerning projects on migration, I've published a number of articles and book chapters on language education. Organising programmes of language education in particular between the University of South Wales and the WRC, which bought us pride to win the Learning and Work Institute's Best National Community project award.
Bethan Richards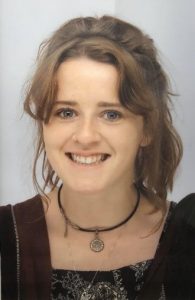 Placing beneficiaries at the heart of decisions, the organisation has built an environment of inclusivity that represents and welcomes a range of backgrounds, the demographic is vast; I was drawn to the organisation for this very reason.
Having studied International Disaster Management and Humanitarian Response at University, I have always been open to challenge and negotiate the standard normalised way of doing things. Writing policy papers on child-soldiers is an example of detrimental violations of human rights issues that I have critically engaged with and addressed on both small and large scale. I love the opportunity to keep engaging with the important and diverse refugee voices and help ensure that they are prioritised above all else.