We are the Welsh Refugee Council
Our Vision
Our vision is to create a Wales where asylum seekers and refugees are welcomed, respected, and access protection, safety, and dignity.
Our Mission
To improve the lives of asylum seekers and refugees by delivering specialist advice and practical support and speaking out to positively influence public perception.
"Welsh Refugee Council is the beginning of the end of the trauma. It is where the running stops and recovery starts."
We are a charity with 30 years of experience working with asylum seekers and refugees in Wales. We are driven by a passion for human rights, equality and social justice and a desire to make Wales a welcoming nation of sanctuary for those seeking our protection.
We help victims of torture, persecution and war to build futures in Wales through specialist advice, support and advocacy services. We provide urgent support for those in the asylum process and seek to ease the transition to life as a refugee.
We empower our communities to have their voices heard. We campaign for changes to the asylum
system and provide a leading voice for the asylum and refugee sector in Wales.
Our vital work would not be possible without the support of our donors, volunteers and partners.
To find out how you or your organisation can get involved you can download a copy of our leaflet.
Get Involved
Diversity, Equity, and Inclusion approach
Welsh Refugee Council believes that everyone should be able to achieve their full potential, regardless of their age, protected characteristics, ethnicity, or socio-economic standing. We recognise that our Equal Opportunities Policy is not enough on its own to achieve this.  Therefore, we adopt a diversity, equity, and inclusion approach to look at the root causes of inequality and outline practical ways to address these causes.
We have identified the following systems and structures that can hold people back.
Lack of pathways into employment
Lack of training and development opportunities
Financial difficulties
Lack of access to power and diversity of thought
Here is a snapshot of how we tackle these issues:
Expand pathways to employment:
We approved paid volunteering leave for staff to enable them to develop their networks and skills.
We encourage our staff to consider trusteeship to enable them to develop their leadership skills and invited accomplished individuals.
We invite accomplished individuals who have lived experience as a refugee or migrant to share their experience with our staff and volunteers.
We encourage those people with lived experience to apply for the position at Welsh Refugee Council.
We provide interview questions in advance to support those that English may not be their first language.
Identify training needs of our staff and volunteers:
We provide English language classes and tuition to help our volunteers and staff progress their English language skills.
We encourage our staff to take up the courses that are run by institutions like Institute for Leadership Management.
We provide staff with up to 5 days of paid study time per year.
We secured funding to deliver a project with Ella Forums to increase training opportunities for lived experience staff in officer and administrative roles.
Facilitate Financial Inclusion:
We became a Real Living Wage Employer, our base-level pay of £10 per hour for the administrative role is higher than the real living wage
We run our payroll on the 15th day of the month because waiting until the end of the month for pay can increase financial anxieties and reduce wellbeing for new staff. And we provide salaries in advance where requested.
Diversify thought and access to power:
We rotate chair positions at all levels of meetings to enable staff to practice and showcase their leadership skills and to share power.
Our CEO continues to meet each staff member for lunchtime chats.
We encourage small group discussion and feedback in our monthly all-staff meeting.
We encourage staff to use Ask SMT form which enables staff to raise a query anonymously.
We hold focus groups to develop our strategy.
We are an organisation that embraces change, We are always trying to improve our way of working to be more inclusive and equal.
Get Involved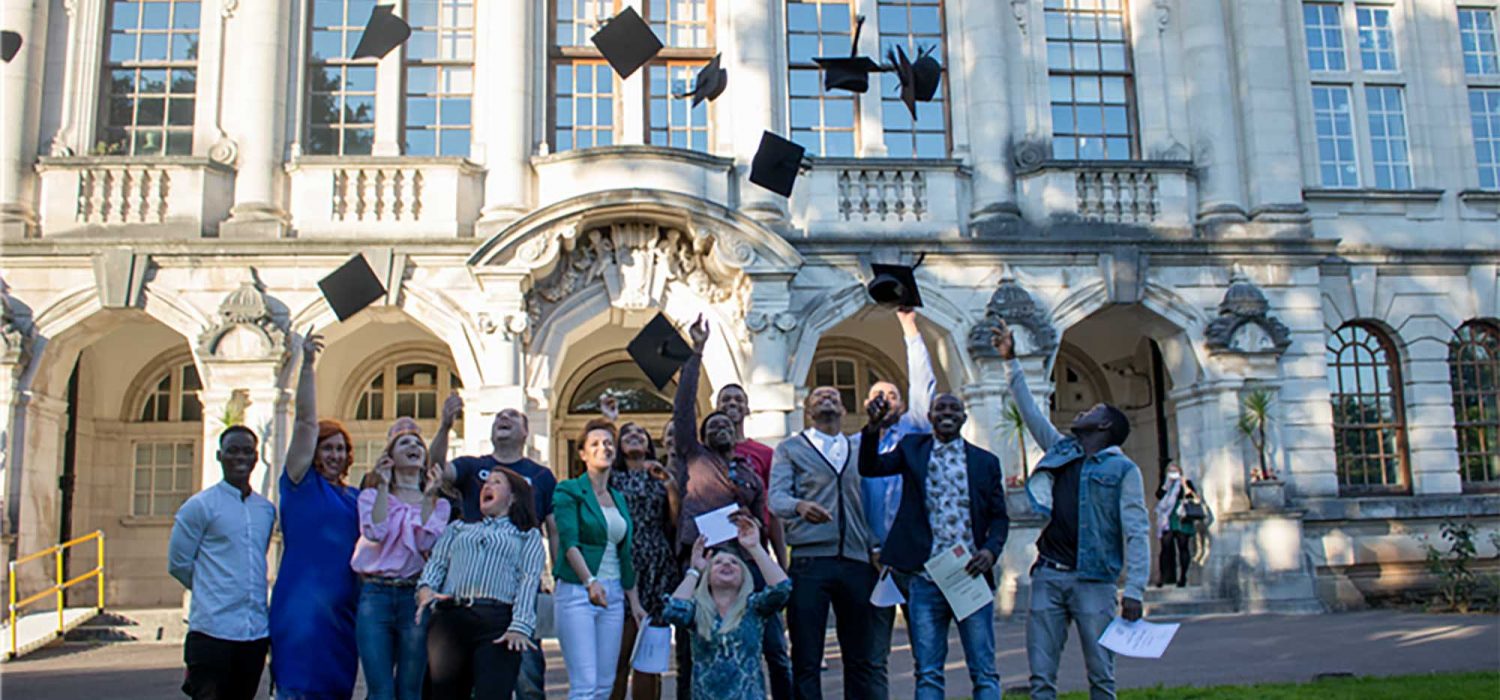 Donate today!
We empower asylum seekers and refugees to build new futures in Wales