About us
We are theWelsh Refugee Council
"Welsh Refugee Council is the beginning of the end of the trauma. It is where the running stops and recovery starts."
We are a charity with 30 years' experience working with asylum seekers and refugees in Wales. We are driven by a passion for human rights, equality and social justice and a desire to make Wales a welcoming nation of sanctuary for those seeking our protection.
We help victims of torture, persecution and war to build futures in Wales through specialist advice, support and advocacy services. We provide urgent support for those in the asylum process and seek to ease the transition to life as a refugee.
We empower our communities to have their voices heard. We campaign for changes to the asylum
system and provide a leading voice for the asylum and refugee sector in Wales.
Our vital work would not be possible without the support of our donors, volunteers and partners.
Find out how you or your organisation can get involved here.
Get Involved
Practice your English!
We now have a directory of resources to help you practice your English.
Find them here:
ESOL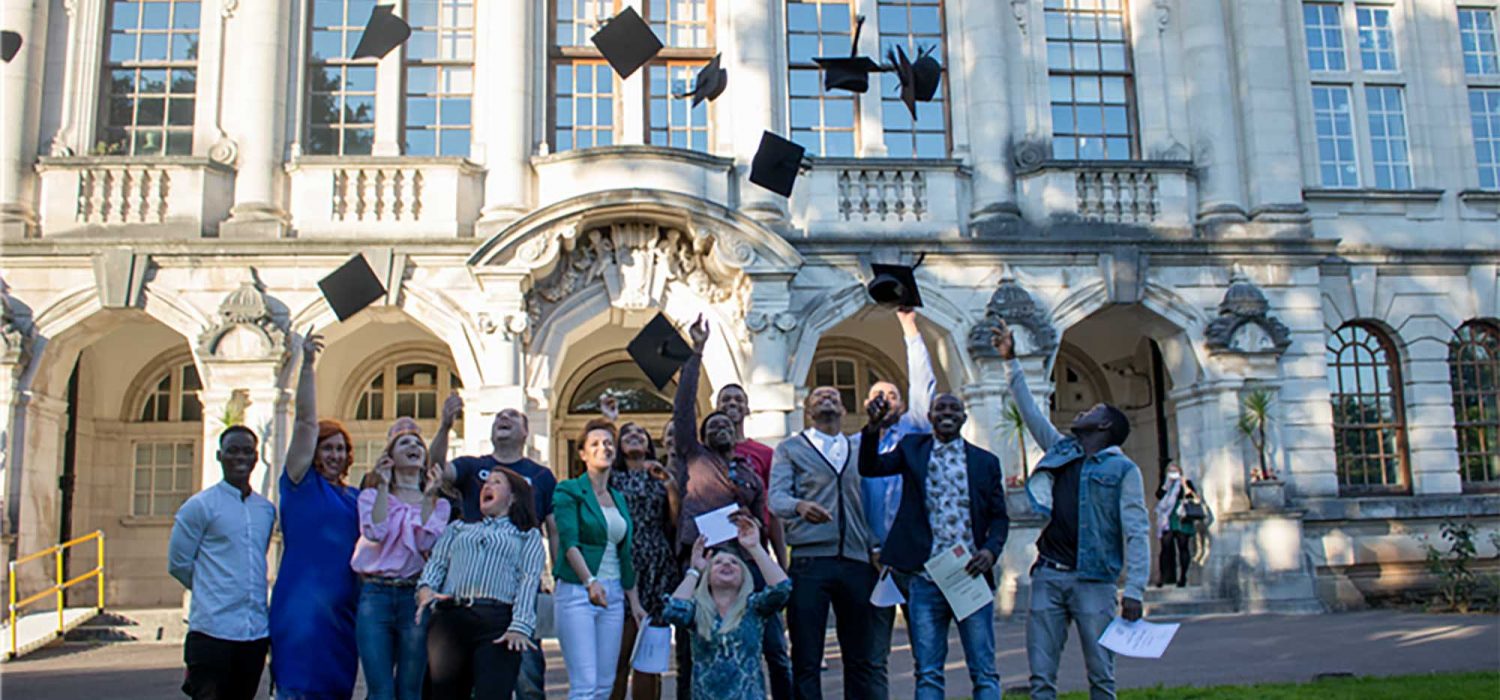 Donate today!
We empower asylum seekers and refugees to build new futures in Wales