World Mental Health Day event
On Monday 10 October, we, BAME Mental Health Support and the Congolese Development Project hosted an evening of celebration for World Mental Health Day. With over one hundred attendees of 15 different nationalities, the event made it loud and clear mental health belongs to everyone.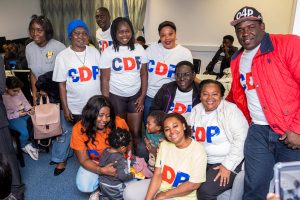 Speaking at the event Alfred Oyekoya, Director of BAME Mental Health Support (BMHS) said that "everyone has Mental Health" and sought to break down the stigma surrounding it.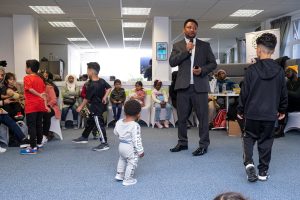 If you are a refugee or an asylum seeker in need of support, you can contact us on 0808 196 7273 to book an appointment.  
Contact BAME Mental Health Support for specialist support Referral Form | BMHS (bamementalhealth.org) 
You can also find mental health support through the Asylum Seeker Mental Health and Wellbeing Project and Barnardo's Boloh helpline. Call them on 0800 151 2605 or find out more on their website.