OUR SERVICES
What we do
We are the leading organisation in Wales promoting equality for and fostering good relations towards asylum seekers and refugees in Wales. we provide specialist advice and support services to asylum seekers and refugees in Wales to ensure they can access the services they need.
The 2020 coronavirus pandemic meant we had to change how we provide support. Within a few days of lockdown we moved to a telephone service for all our advice and support functions.
In just two weeks in November 2020, we took over 1,200 calls, responded to over1,651 emails and over 1,300 texts.
We have also been:
campaigning with partners to lift the ban to allow asylum seekers the right work;
developing engagement with our online audience;
hosting conversations with asylum seekers, refugees and elected members;
providing ESOL classes online;
hosting hate crime awareness sessions online;
distributing food parcels;
sharing messages of hope and resilience at our Refugee Week Wales events;
holding socially distanced outdoor activities with families.
Our offices are still closed to the public, but we continue to find new ways of supporting people. If you need to contact us, please call us freephone 0808 196 7273 or email info@wrc.wales
4 May 2020
Caseworker Blog
All this week our Move On team who support newly granted refugees will be sharing their stories helping to build new futures in Wales.
You can read the blog here
Read the blog
CASE STUDIES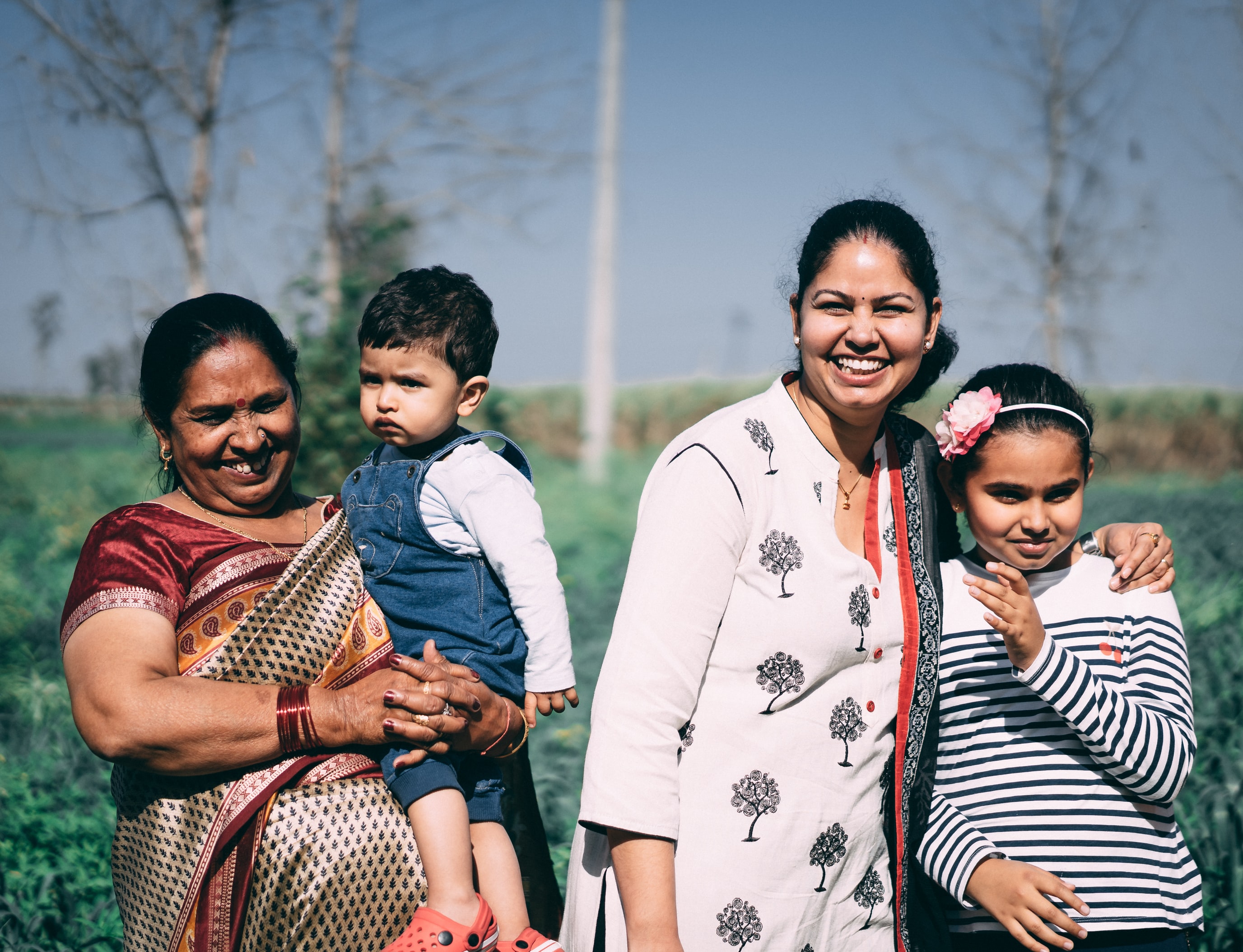 7th January 2020 |
Case Study – Khyaliben's Story
Khyaliben fled India and subsequently claimed asylum because the man she fell in love with in the UK was not welcomed by her family as he was of a nationality and faith. This meant that it would be dangerous for her to go back home and live life with family and friends in her home country.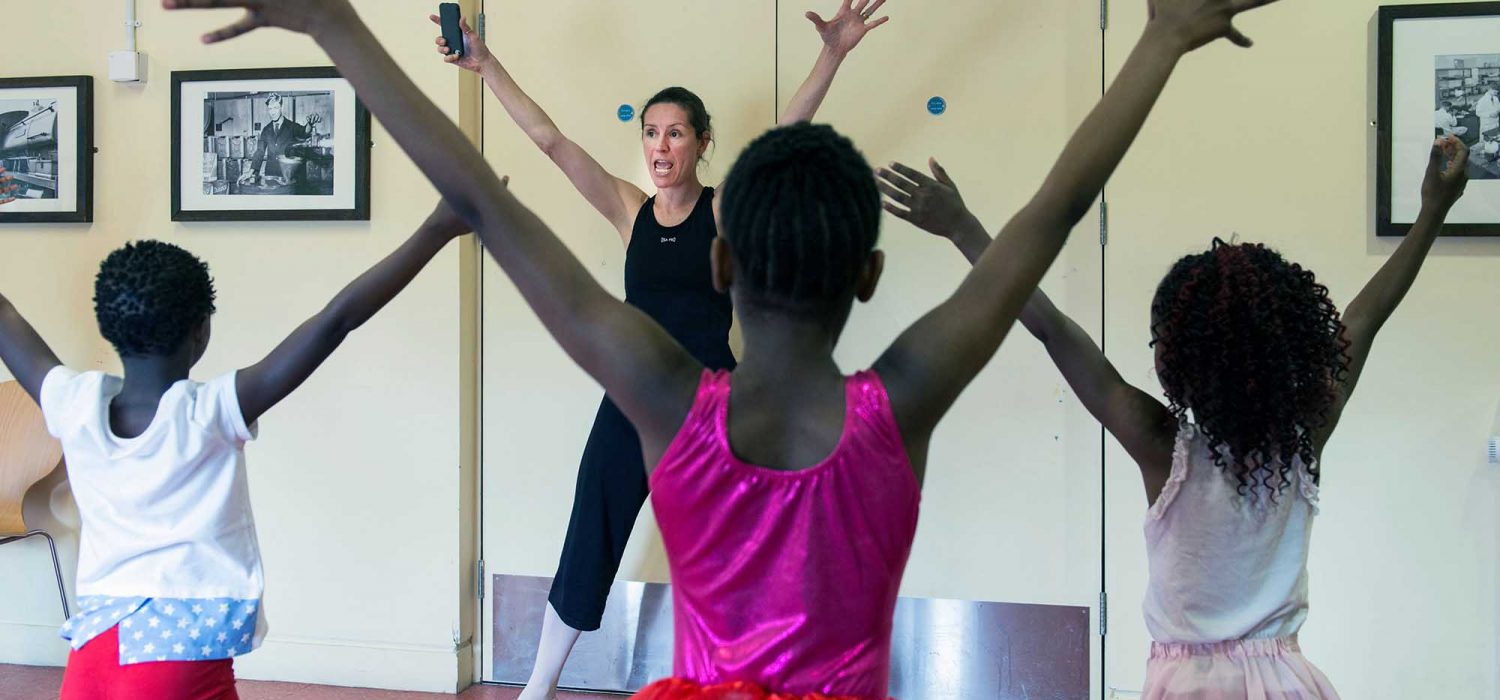 DONATE TODAY!
We empower asylum seekers and refugees to build new futures in Wales