OUR SERVICES
What we do
We are the leading organisation in Wales, promoting equality for and fostering good relations towards asylum seekers and refugees in Wales.  We aim to lead change in Wales and the UK through campaigning to change policies and practice which directly impact the lives of asylum seekers and refugees, and through influencing public perceptions and increasing public understanding about the right to asylum and the benefits of welcoming people in need to Wales.
4 May 2020
Caseworker Blog
All this week our Move On team who support newly granted refugees will be sharing their stories helping to build new futures in Wales.
You can read the blog here
Read the blog
CASE STUDIES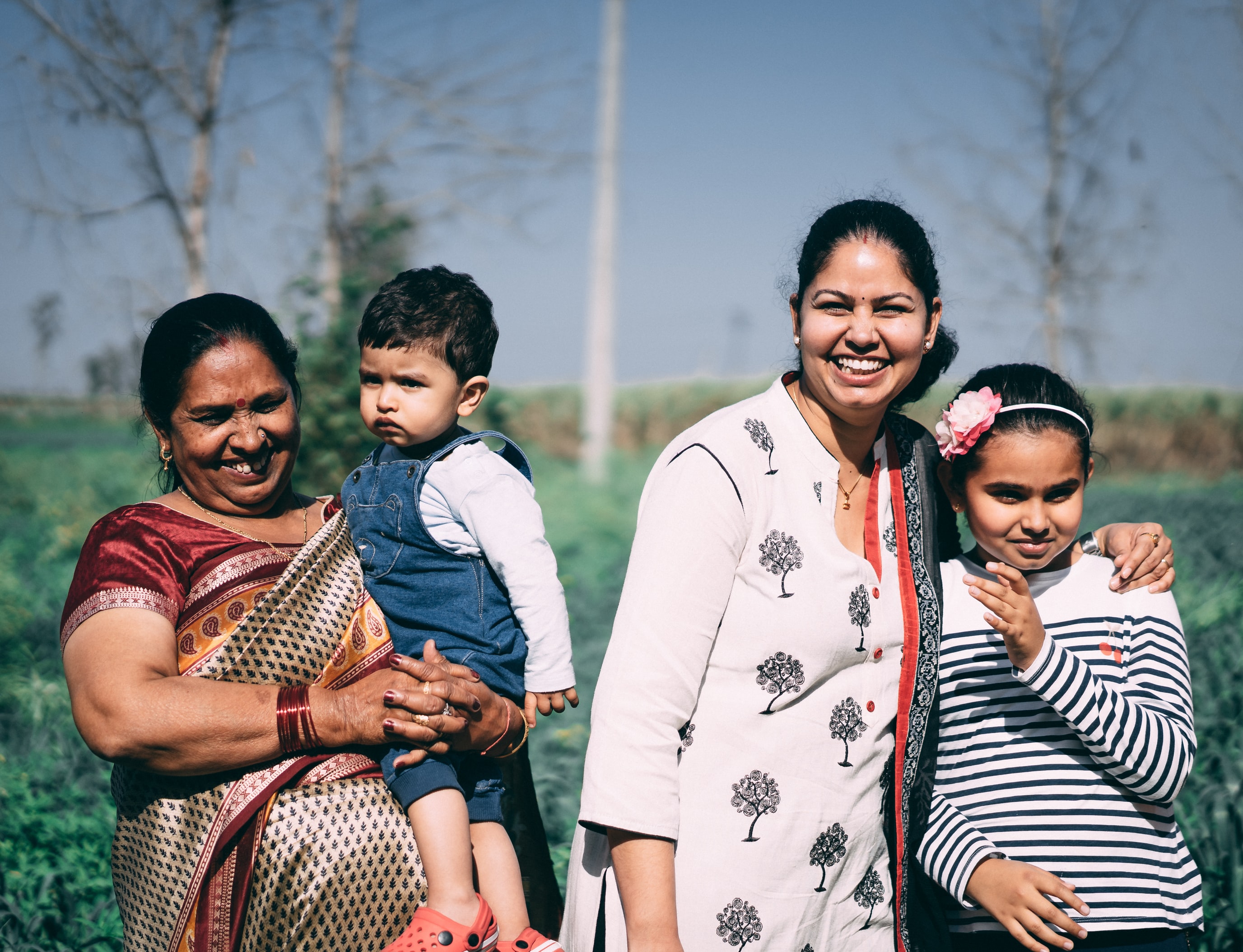 7th January 2020 |
Case Study – Khyaliben's Story
Khyaliben fled India and subsequently claimed asylum because the man she fell in love with in the UK was not welcomed by her family as he was of a nationality and faith. This meant that it would be dangerous for her to go back home and live life with family and friends in her home country.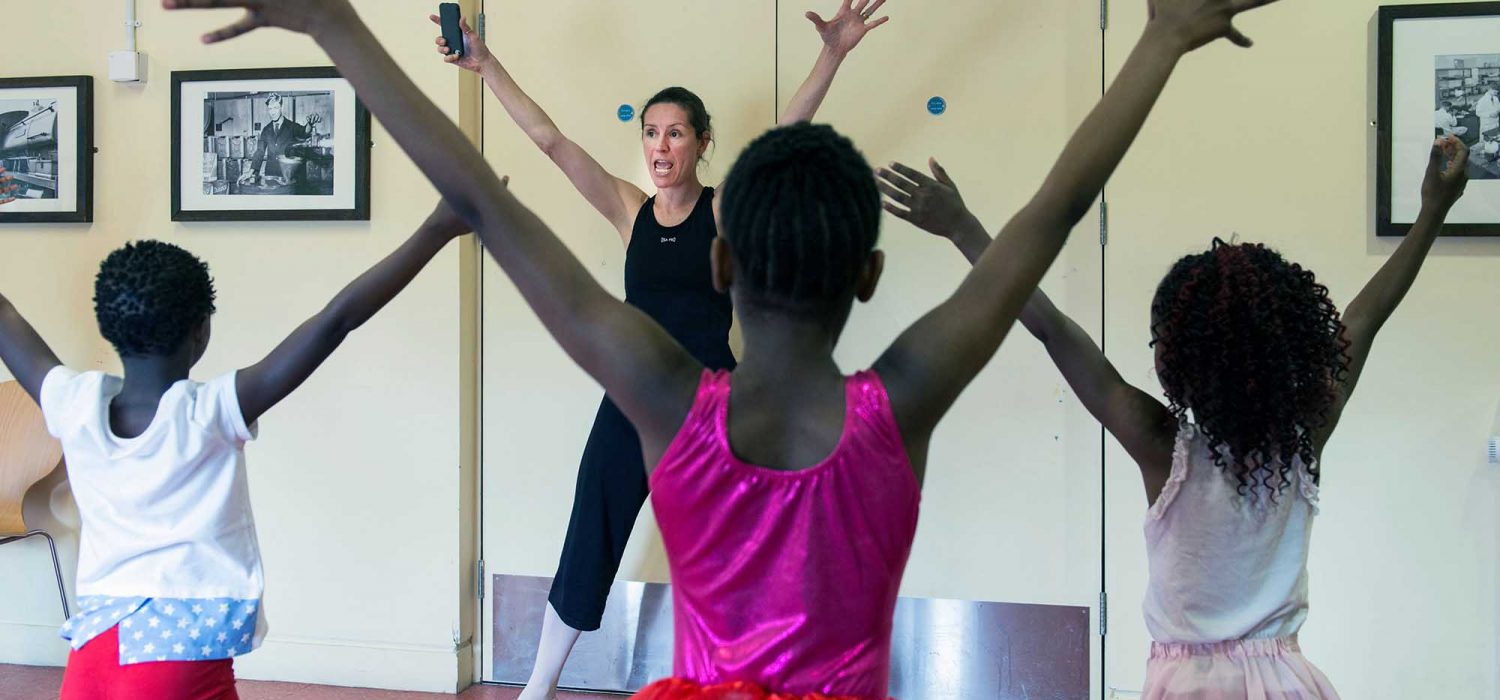 DONATE TODAY!
We empower asylum seekers and refugees to build new futures in Wales