UPDATED – 09/05/2022
Are you travelling to Wales under the
Homes for Ukrainians Scheme?
You can call The Welsh Government helpline for advice and support:
0808 175 1508 or use +44(0) 20 4542 5671
Advice is available in both English and Ukrainian.
Helpful information is also available at:
www.sanctuary.gov.wales
If you're Ukrainian and you have family in the UK
Ukraine Family Scheme
The Ukraine Family Scheme allows family members of British nationals, UK settled persons and certain others to come to or stay in the UK.
Read more information about the Ukraine Family Scheme.
You can call the free 24/7 helpline on +44 808 164 8810 (0808 164 8810 from within the UK) for help with any questions about the scheme.
If you cannot contact UK 0808 numbers, please use +44 (0)175 390 7510.
If you're Ukrainian and you don't have family in the UK
Local Sponsorship Scheme for Ukraine
The government has announced plans for a new sponsorship scheme for Ukrainians without any family ties to the UK. The scheme will allow sponsors, such as communities, private sponsors or local authorities, to bring those forced to flee Ukraine to the UK.
There will be no limit on this scheme and we will welcome as many Ukrainians as wish to come and have matched sponsors.
Those who come under this scheme will also be granted leave for an initial period of 12 months and able to work and access public services.
The government will work closely with international partners and neighbouring countries on the scheme to ensure that displaced Ukrainians are supported to apply.
We will also make sure that those who want to sponsor an individual or family can volunteer and be matched quickly with Ukrainians in need, working closely with the devolved administrations and local authorities across the country.
Further details on the scheme for people will be published soon, including information on how people and organisations in the UK can apply to be sponsors.
INFORMATION FOR HOSTS
The Homes for Ukraine Scheme – Info For Hosts
If you're planning to host a Ukrainian family, under the Homes for Ukraine Scheme, we recommend contacting Reset: Homes for Ukraine
If you're planning to host a Ukrainian family, we recommend you read this UK Government guide, which should answer all of your questions: Welcome! A guide for Ukrainians arriving in the UK (publishing.service.gov.uk)
You can access the Reset 'Sponsor Toolkit' here: Homes for Ukraine Sponsor Toolkit • Reset Communities and Refugees (resetuk.org)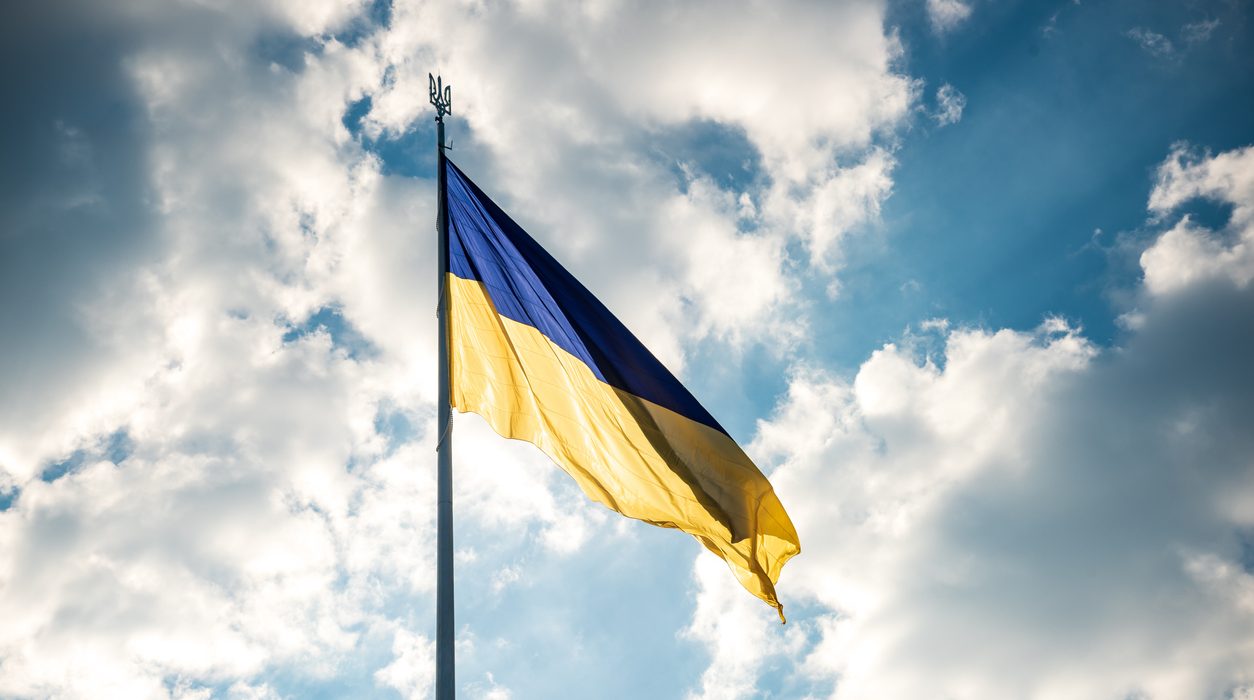 Donate today!
We empower asylum seekers and refugees to build new futures in Wales