News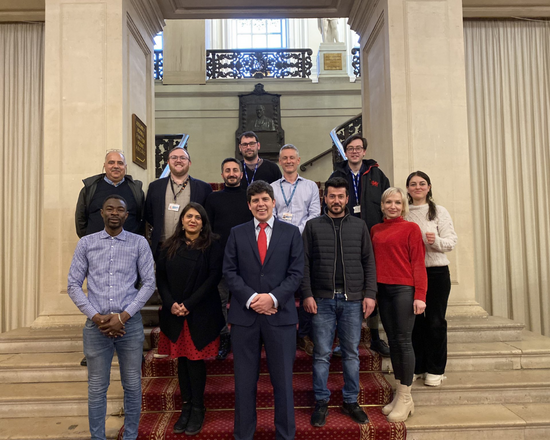 14th March 2023 |
Asylum seekers and refugees get a tour of Cardiff City Hall
On Thursday 9 March, a group of asylum seekers and refugees visited Cardiff City Hall. This was an opportunity for them to raise their concerns to local decision-makers. Huw Thomas, the Leader of the Council, and Julie Sangani, a cabinet member, sat down to listen to asylum seekers and refugees. Among other subjects, we spoke …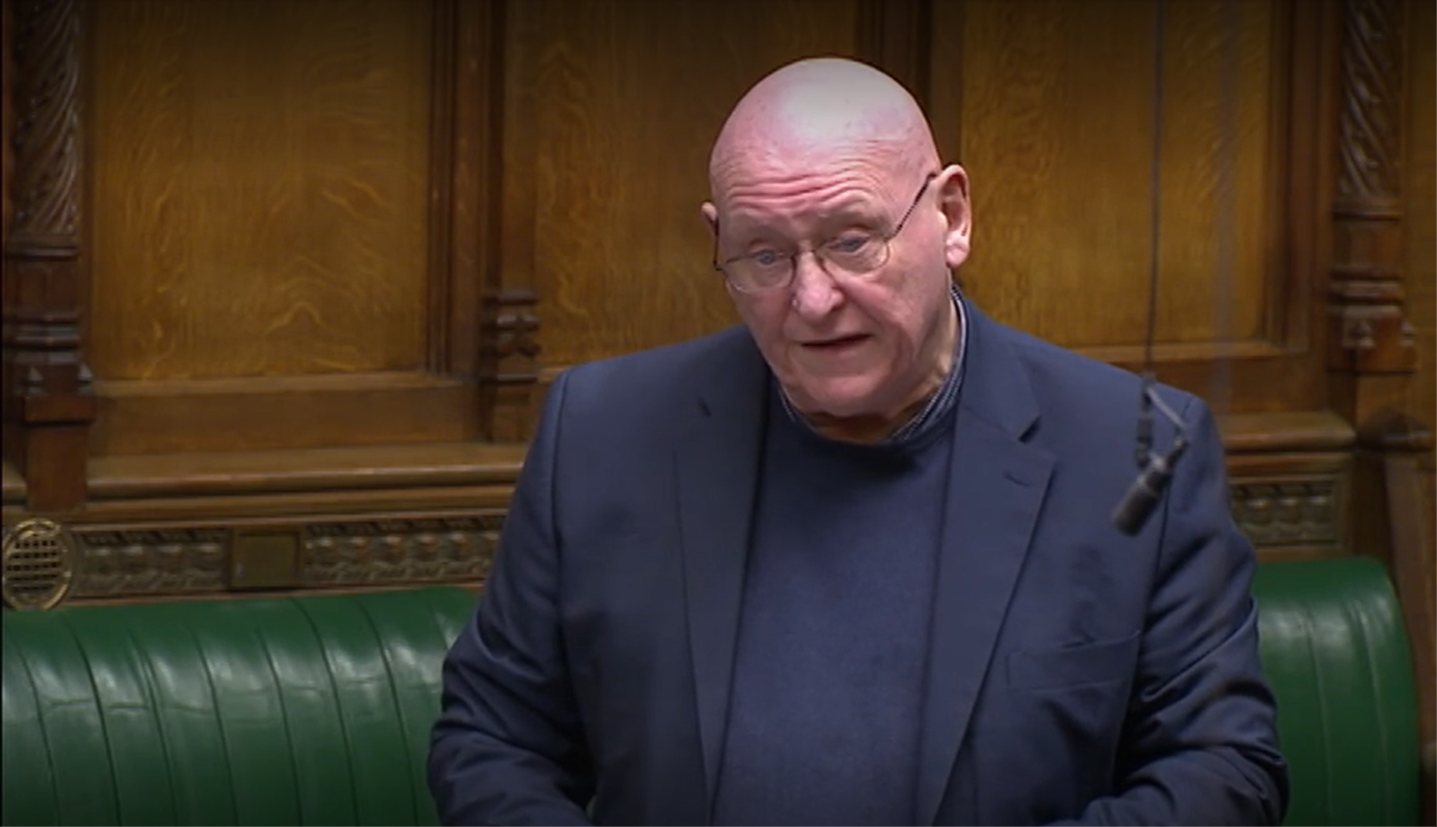 10th March 2023 |
Safaa's story gets told in Parliament
On Tuesday 7 March, the UK Parliament discussed the latest of the UK Government's anti-migrant policies. Among all the rhetoric and hateful comments, Plaid Cymru MP, Hywel Williams, used the occasion to remember the humans at the centre of it.  Hywel Williams' office got in touch with us because he wanted to tell the story …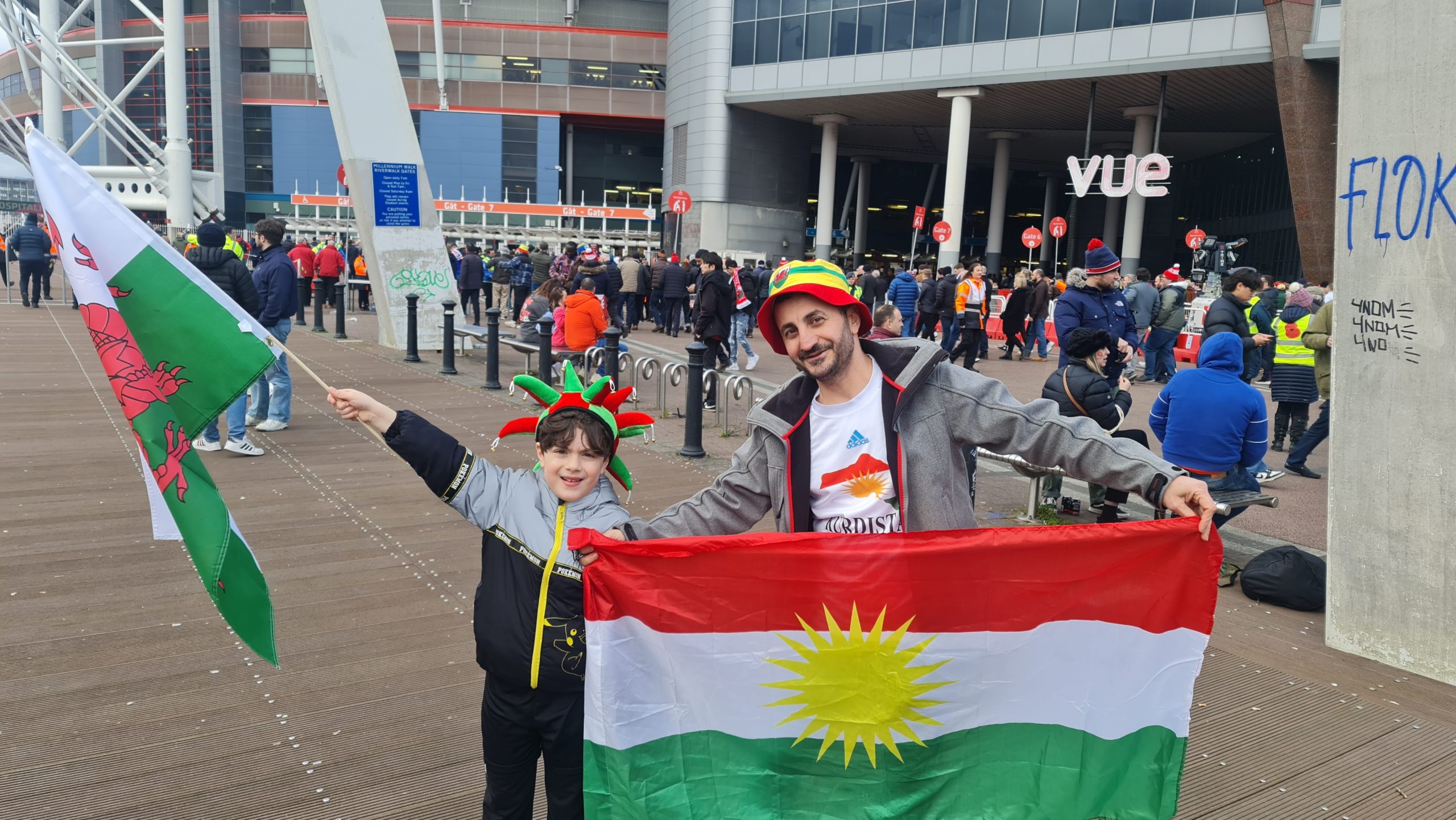 1st March 2023 |
Happy St David's Day to everyone who has made Wales their home.
Dydd Gŵyl Dewi hapus pawb!   Wales has long been home to people from all over the world. Whether it's the sailors of Butetown, the Jewish children of Gwrych Castle or Ukrainian refugees today; Wales has long been a place of welcome.   We are proud that in 2019 the Welsh Government committed to becoming the …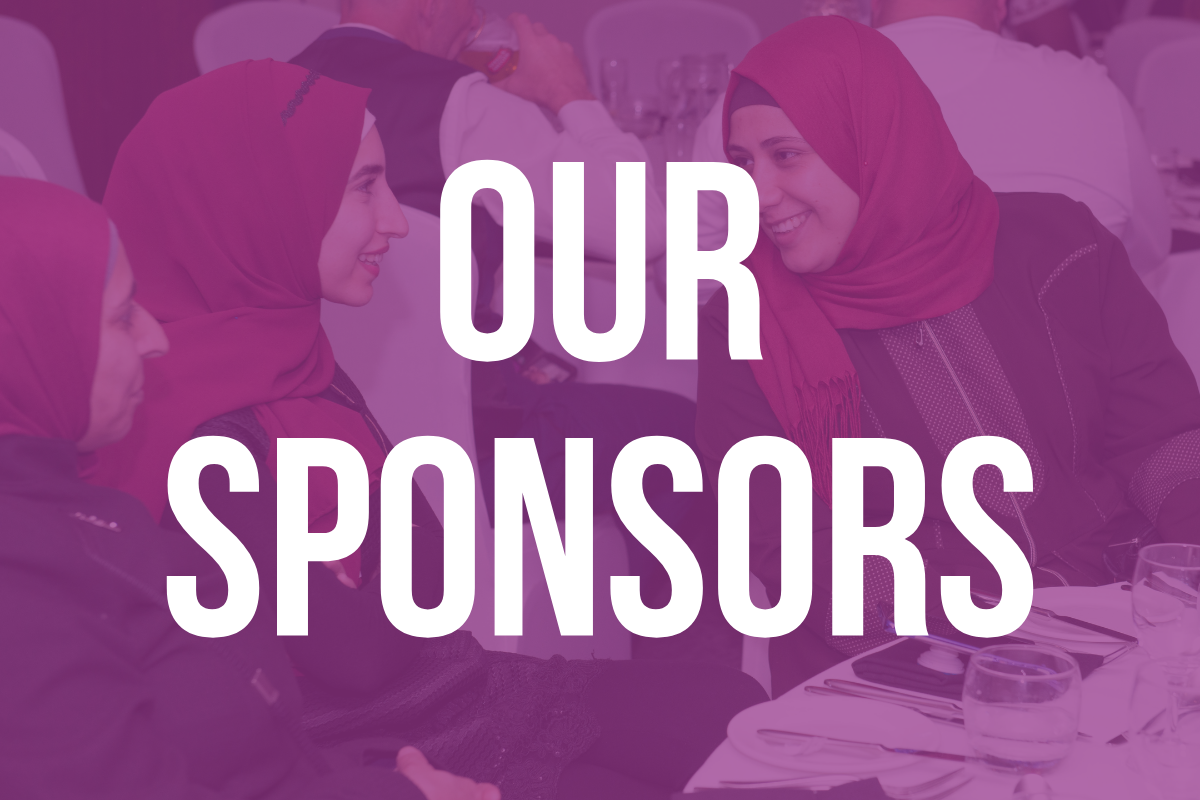 2nd February 2023 |
Our award sponsors for the Nation of Sanctuary Awards …
We are delighted to announce that our Headline Sponsor for the Sanctuary Awards 2023, is PwC. We have also received funding from Welsh Government, National Lottery and Cardiff Council to enable this event to happen. Our Award Sponsors are as follows … English Learner Award – Open University Wales Welsh Language Learner Award – Coleg …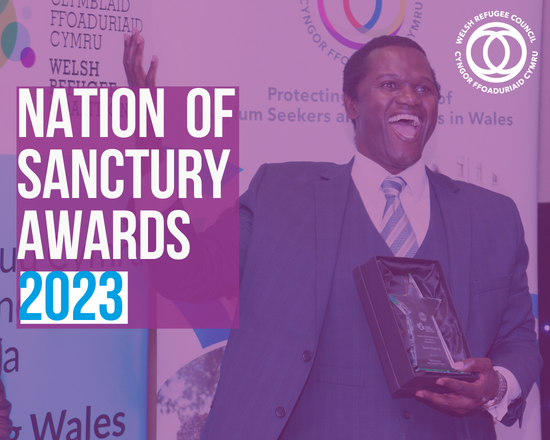 10th January 2023 |
Nation of Sanctuary Awards, 2023. Nominations OPEN!
After a very successful inaugural Nation of Sanctuary Awards in 2019, they are returning on Wednesday 29th March 2023 at Cardiff City Hall. The Nation of Sanctuary Awards are a celebration of the contributions of sanctuary seekers in the arts, languages, business, and volunteers from all across Wales. This year we will be hosting the …

22nd December 2022 |
Our Christmas Opening Hours
Our Staff will be enjoying a well-deserved break throughout the Christmas Period and our offices will be closed for the Christmas period on:  Friday 23 December  Monday 26 December   Tuesday 27 December   Friday 30 December   Monday 2 January  We're open in-between Christmas and New Year:  Wednesday 28 December  Thursday 29 December …

15th December 2022 |
Brynteg School Welcomes Refugees!
On Friday 2nd December we spoke to Year 7 Students from Brynteg School on a special refugee day as part of the new curriculum.   Students from Brynteg heard from refugees from Ukraine, learnt about the journey refugees take, as well as about the work we do at the Welsh Refugee Council.  After the talk …

14th December 2022 |
Rishi Sunak Speech Response – 14/12/2022
On the 13th of December the Prime Minister, Rishi Sunak, outlined his latest changes to the UK Asylum system, the following is our response.    Safe and legal routes   There are very few safe and legal routes for asylum seekers to enter the UK. The lack of safe routes has led to hundreds of …