What We Do
Preventing Destitution (Asylum Rights Programme)
We believe everyone should be entitled to live with dignity. Asylum seekers should have safe, comfortable accommodation whilst they wait for a decision on their asylum claim. Unfortunately, this is often not the case and many people in the asylum system do not have the means to meet even the most basic of needs.
As most asylum seekers are not permitted to work, they are reliant on Home Office support and accommodation. But for asylum seekers, there are many barriers to receiving the limited support they are rightly entitled to. We ensure, wherever possible, that people access this support so that they have somewhere safe to sleep and enough to eat.
How we help
Every day, we prevent people from becoming homeless. Our team have the experience and expertise to assist people in desperate circumstances.
Our team spend time listening to clients, helping them to understand the asylum support system, identifying the problem and helping find a way forward.
We challenge incorrect decisions made by housing providers and the Home Office including supporting appeals at Tribunal.
We support people to complain about unsafe, insecure or damp asylum accommodation. We see people expected to live in homes with leaking ceilings, carpets flooded from faulty plumbing, pest infestations, lack of heating and hot water and broken locks and doors.
We provide vital support to homeless asylum seekers giving urgent financial assistance in the short term, and identifying pathways back into accommodation and financial support.
We don't believe anyone should be on the streets. If you agree and want to help us support asylum seekers into homes why not donate here.
project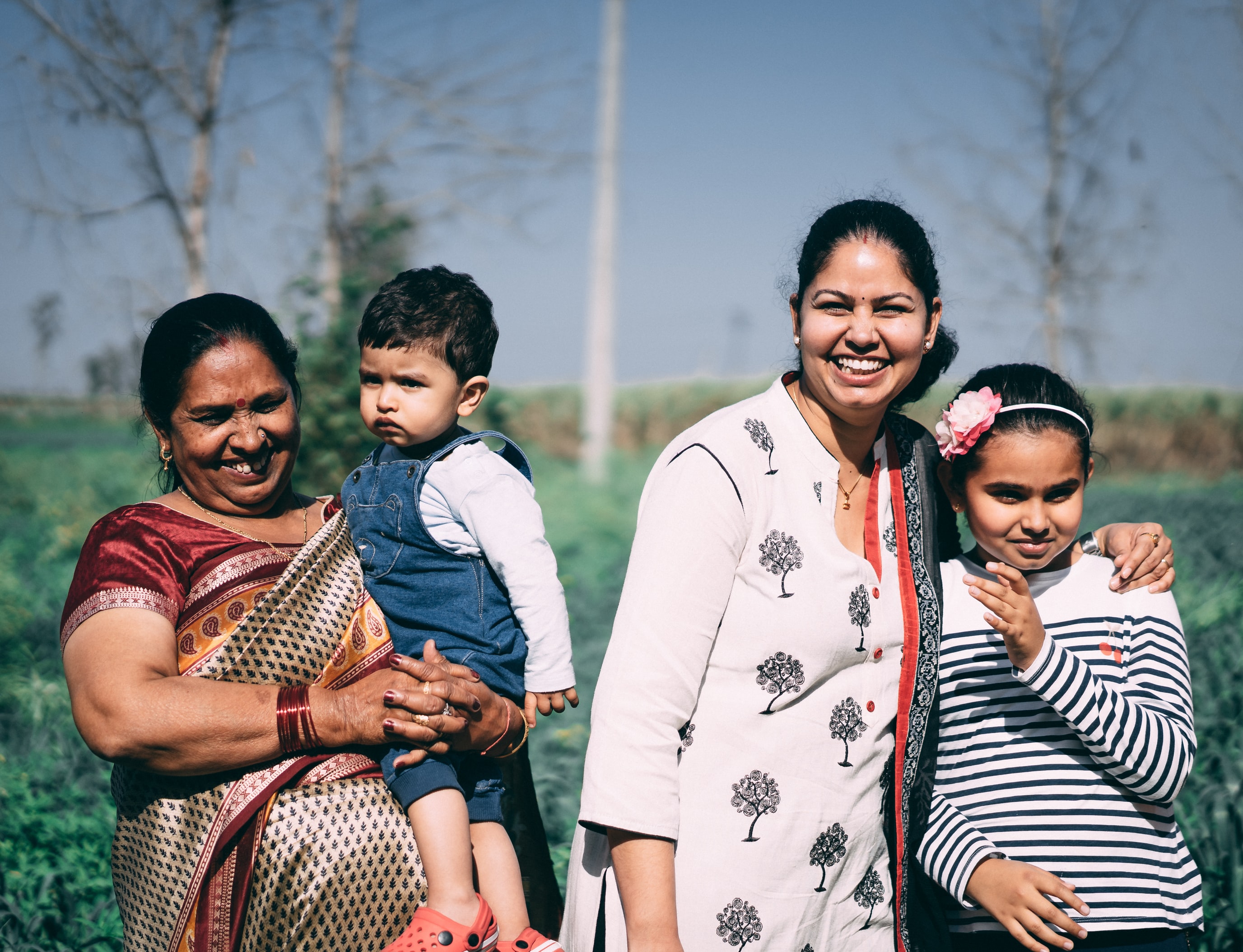 7th January 2020 |
Case Study – Khyaliben's Story
Khyaliben fled India and subsequently claimed asylum because the man she fell in love with in the UK was not welcomed by her family as he was of a nationality and faith. This meant that it would be dangerous for her to go back home and live life with family and friends in her home country.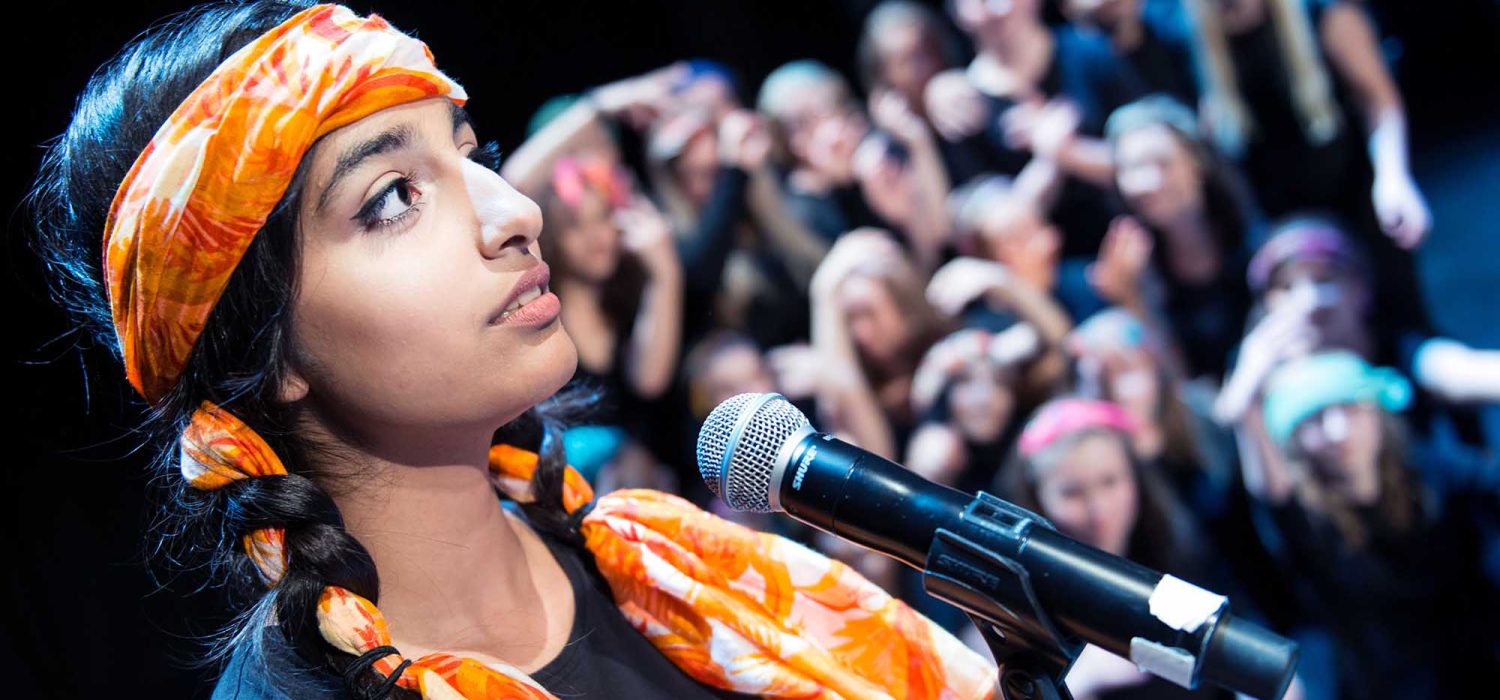 DONATE NOW!
We empower asylum seekers and refugees to build new futures in Wales