Andrea Cleaver, CEO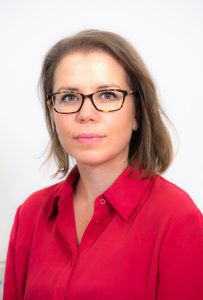 If I had to flee, what type of welcome would I hope for?
This guiding thought is why I am driven to provide a more welcoming environment where sanctuary seekers can flourish and have the same opportunities as you or I.
I feel immensely proud of our work at the Welsh Refugee Council and our role as a thought leader in delivering change.   I am passionate about human rights, equity, inclusion, and justice.   Because that "what if it was me?" question needs an answer.
Over the last few years, we have grown and adapted our services further to meet emerging needs. Our dedicated team of around 40 staff supports sanctuary seekers across Wales. Our agile size and lived experience insights give us a unique position in being both within the heart of the communities we serve and one with a seat at the strategic table on UK matters.