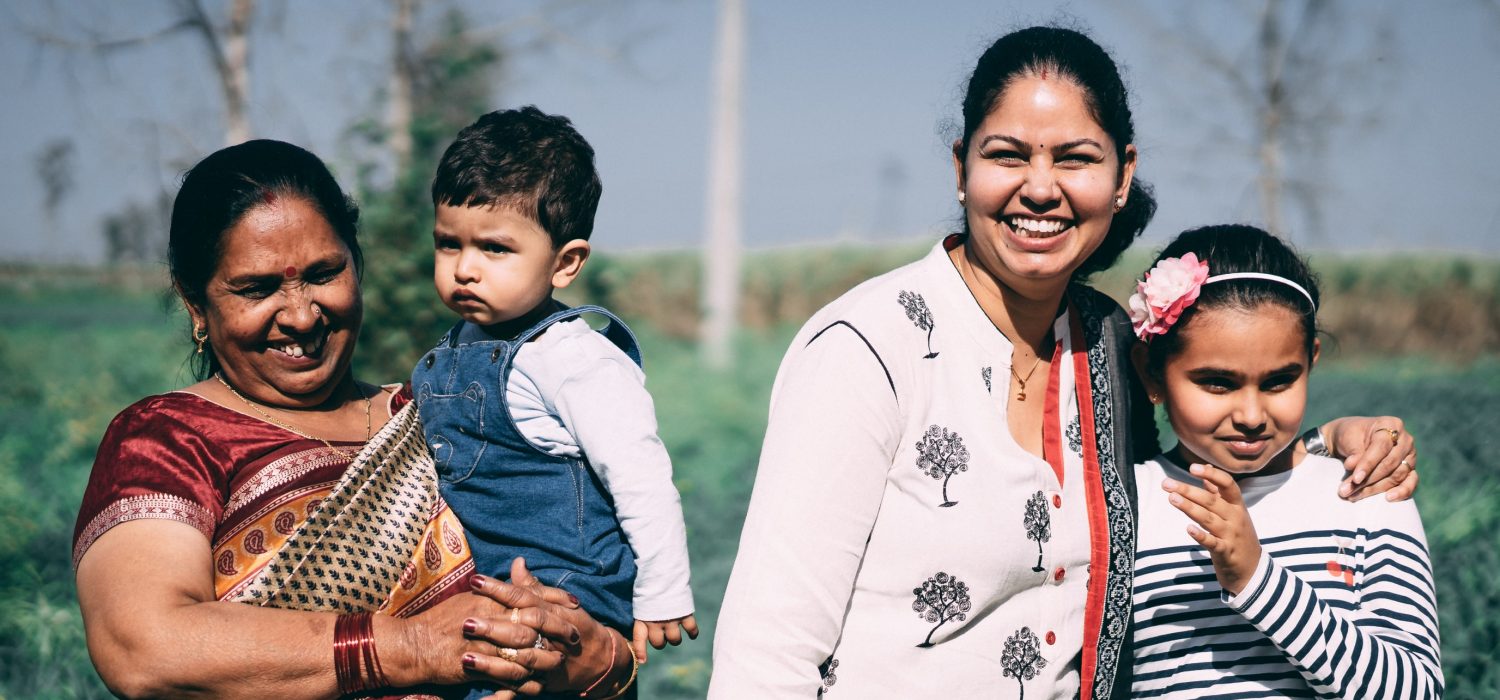 Donate today!
We empower asylum seekers and refugees to build new futures in Wales


We are seeing increased demand for our services. We need your help more than ever! Please help us fight for a fairer, more compassionate asylum system that matches the humanity and care of British society.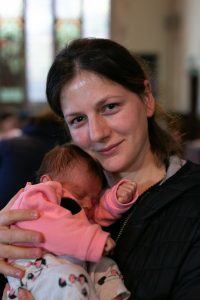 £5 could provide mobile data for an asylum seeker to access our online ESOL Classes.
£10 could allow an asylum seeker to develop their English language skills, helping them adapt and flourish in their diverse communities.
£25 could fund a week of play support sessions for a child in a safe, welcoming space, helping them overcome the trauma of war and displacement.
£50 could provide Destitution and Homelessness support for a vulnerable family.
£100 could allow 5 refugee to access employment services, so they can restart their careers, contribute, and thrive in their new lives in Wales.
£400 could fund an Expert Case Worker for one week to deliver 25 support sessions, helping people navigate the complex asylum system.
If you would like to send us a cheque leave a gift in your will or make a large donation, please email Asha at asha@wrc.wales. Together we can increase the impact of our work and help more people who have had their lives and families torn apart by conflict.
Make your donation monthly


WRC On Twitter
Twitter feed is not available at the moment.


Booking an appointment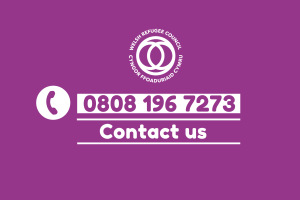 We are providing face-to-face appointments and drop-in services in the office between 10:00 – 15:00, but we will be closed for lunch between 13:00 – 14:00.
You can call us on our freephone number to book an appointment.
Your call will be triaged by one of our team and if we can help, you will be called back by one of our experienced caseworkers.  Should you need an interpreter we will do our best to have an interpreter available on the phone.