What We Do
Tackling Homelessness (Move On)
Receiving refugee status marks the end of an anxious wait for an asylum decision, but it is also the beginning of a new period of uncertainty and change.
Housing and financial support for new refugees lasts for just 28 days.
The Welsh Refugee Council is there every step of the way to support refugees build new futures in Wales.
In just 4 weeks, families need to find new places to live and ways to support themselves. Some will have been in the UK for just a few weeks and have limited English or Welsh language skills. Others may have been in the UK for years unable to work, surviving destitution and poverty.
Our caseworkers in Cardiff, Newport, Swansea and Wrexham help people to navigate the transition to their new life and to understand the rights and responsibilities it brings.
Our team meet with new refugees as soon as possible.
With no "priority" need for housing, many refugees are expected to find their own accommodation with private landlords.
We aim to prevent homelessness through working closely with local advice and support agencies, hostels and local authorities to find the best possible place for that person.
We help people to do all the essential things they need to build their new life. We enable them to open bank accounts, to access employment support, and to access other specialist entitlements based on their individual needs.
Often refugees will have had to flee their homes at short notice and the journey to the UK is a dangerous one. Families can get separated. Wives and children can be left behind. Being reunited in the UK should be a joyous experience but it can lead to greater hardship.
Our team is there to help. We provide advice on changing housing needs, applying for school places and accessing health care.
Throughout the process, our team empower clients promoting dignity and confidence enabling them to build new futures in Wales.
You can help us continue this vital work by donating today
You can read a blog showing the work our caseworkers do in a week here
Read our Caseworker blog
project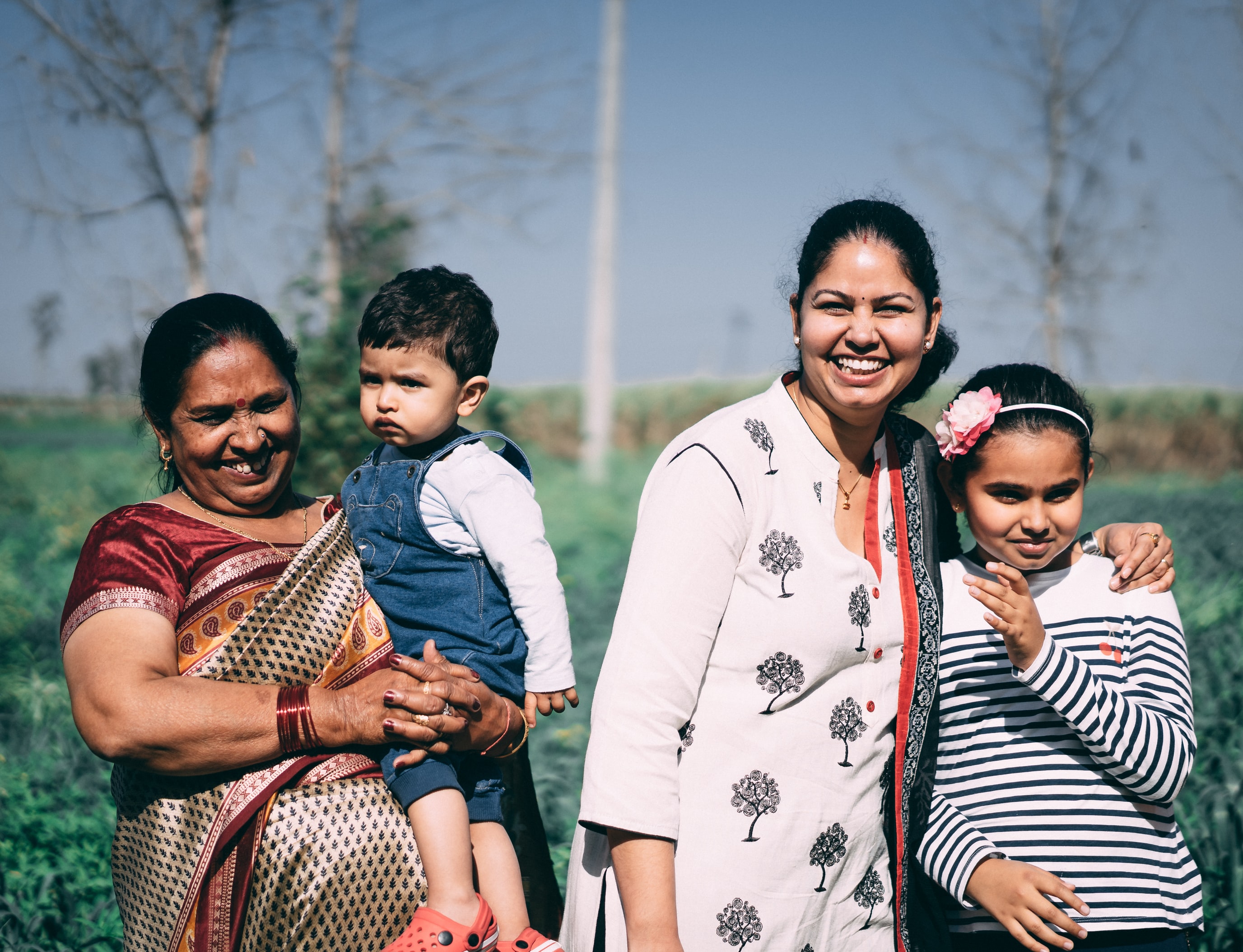 7th January 2020 |
Case Study – Khyaliben's Story
Khyaliben fled India and subsequently claimed asylum because the man she fell in love with in the UK was not welcomed by her family as he was of a nationality and faith. This meant that it would be dangerous for her to go back home and live life with family and friends in her home country.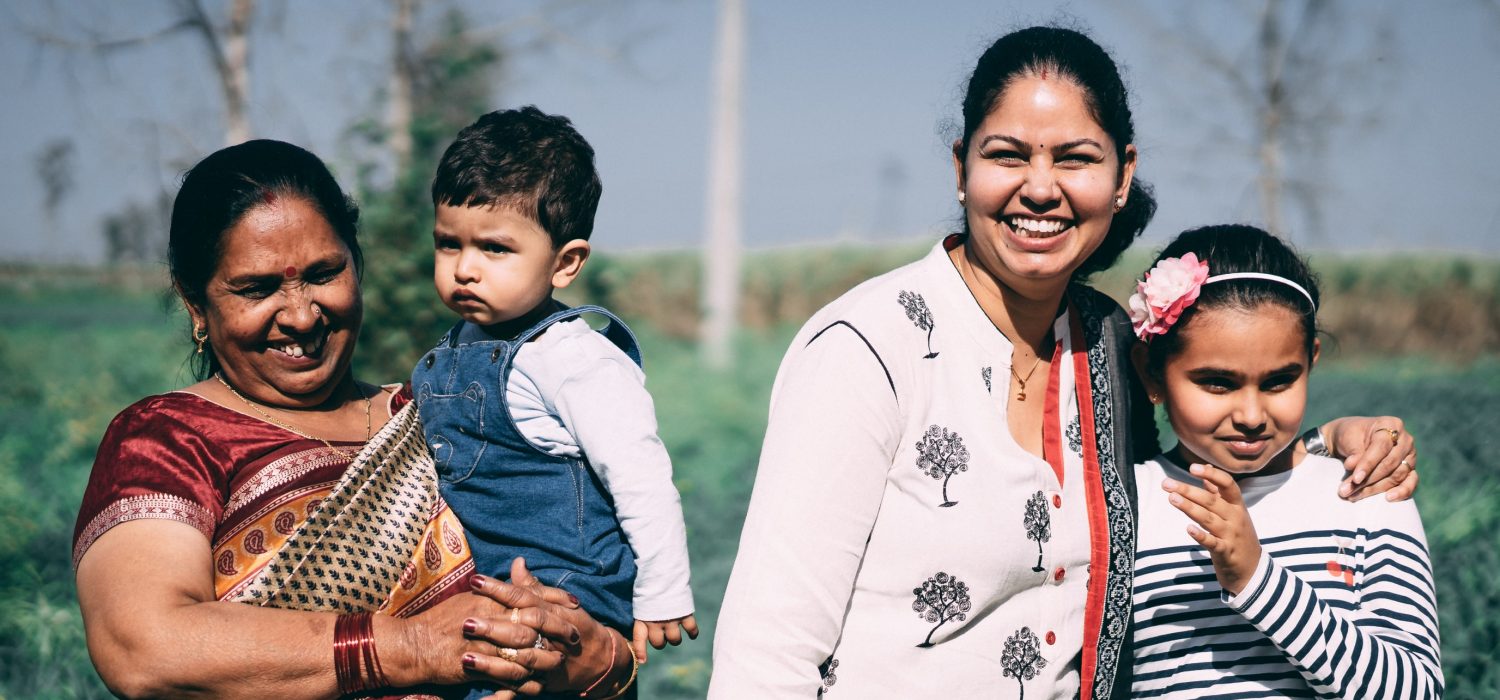 DONATE NOW!
We empower asylum seekers and refugees to build new futures in Wales