Welsh Refugee Council launch new free-to-call phone number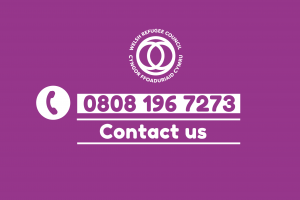 Welsh Refugee Council are delighted to have received new funding from National Emergencies Trust to support our frontline response to coronavirus. The funding is part of a national collaborative project with Refugee Council, Scottish Refugee Council and Bryson's Care. 
 In response to the coronavirus pandemic, WRC moved to a telephone service. The service is currently logging 700 calls a week providing vital support to asylum seekers and refugees across Wales. The funding allows us to expand this service and provide it free to callers. The project will increase our capacity to deal with the surge in demand for our services from this at-risk section of the community who are negatively impacted by Covid-19.  
 The new number to call for all our offices is 0808 196 7273  
 As restrictions ease, the funding will also mean we can make our offices safer. We will install screens in our offices so our staff can offer socially distanced appointments with those who require face to face support.  
 The crisis has had an impact on the job market. The project will allow us to build our work with refugees to equip them with key employability skills. We will lead online workshops and engage employers and provide support to clients wanting to access courses. 
 We also know that many sanctuary seekers who are forced to survive on just £39 a week have struggled to afford internet access during the crisis. Many have been left making the choice between isolation or starvation. The project will allow us to make sure they are able to access vital employability support through providing them with internet access.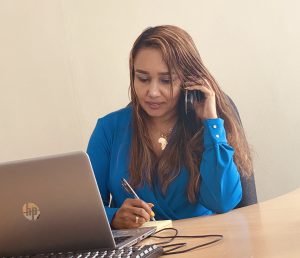 Andrea Cleaver, Chief Executive of Welsh Refugee Council, said, 
 "We are delighted to receive this grant award from National Emergencies Trust. Asylum seekers and refugees have been left particularly vulnerable and isolated as a result of the pandemic. This funding 
means we will be able to increase our capacity to respond to their needs and provide them with much needed support at this time. 
 It will also allow us to adapt our offices to ensure they are safe for our service users and staff to make sure we can work in a socially distanced way. 
 Our team across Wales are doing a phenomenal job supporting over 280 people every month and logging almost 3,000 support calls."