Lina Liu, Ukraine Manager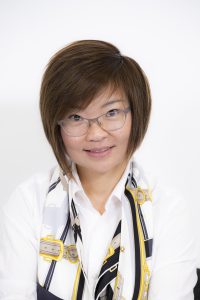 I lead the Ukraine Team to oversee and advise on service delivery, engage with stakeholders, develop the Welsh Refugee Council's service provision and achieve aligned strategic objectives.
I love contributing to the work that makes the Welsh Refugee Council unique in the sector. I love it when I can help change our clients' life by supporting them to integrate into a new society, and I love it when we can challenge a negative decision and grow in our expertise.