WHAT WE DO
Leading Change
We are the leading organisation in Wales, promoting equality for and fostering good relations towards asylum seekers and refugees in Wales.  We aim to lead change in Wales and the UK through campaigning to change policies and practice which directly impact the lives of asylum seekers and refugees, and through influencing public perceptions and increasing public understanding about the right to asylum and the benefits of welcoming people in need to Wales.
We are the brand holder for Refugee Week Wales, an annual arts programme that promote positive perceptions of people in Wales.  We work with the voluntary and statutory sector and partners and asylum seeker and refugee community organisations where our efforts contribute to the creation of a society where respect and equality for are paramount.
We are the lead organisation for the Asylum Rights Programme, a partnership of seven Welsh organisations, aims to promote and ensure the rights of people seeking asylum and living in Wales.
We are also the leading organisation in Wales providing Move On advice and support for newly granted refugees to prevent homelessness and enable them to access employment and education support.
We use our experience of delivering frontline services directly to asylum seekers and refugees to shape our campaigning, influencing and advocacy work to ensure we focus on areas that affect asylum seekers and refugees.
Importantly, as well as seeking to act as a voice for asylum seekers and refugees, we enable them to act as their own advocates through creating opportunities for them to meet directly with decision makers and politicians.
We work with the media in Wales to promote positive perceptions of asylum seekers and refugees through developing positive news stories, challenging myths and misconceptions and empowering asylum seekers and refugees to be able to speak for themselves about their own stories and the issues that most affect them.
We support the growth of the Welsh Refugee Coalition, sitting on the Executive Board and promoting opportunities to secure commitments for Wales to become a Nation of Sanctuary, and previously influenced the National Assembly for Wales' Equalities, Local Government and Communities Committee to launch an inquiry into the experience of asylum seekers in Wales and to further the recommendations from the committee's I Used to Be Someone report.
We sit on a number of local, Welsh and UK wide boards to champion the rights of asylum seekers and refugees including co-chairing the Welsh National Destitution Forum.
We currently work with over 80 partners and collaborators across Wales and the UK and have experience of successfully leading and delivering Wales-wide partnership programmes.
Case Studies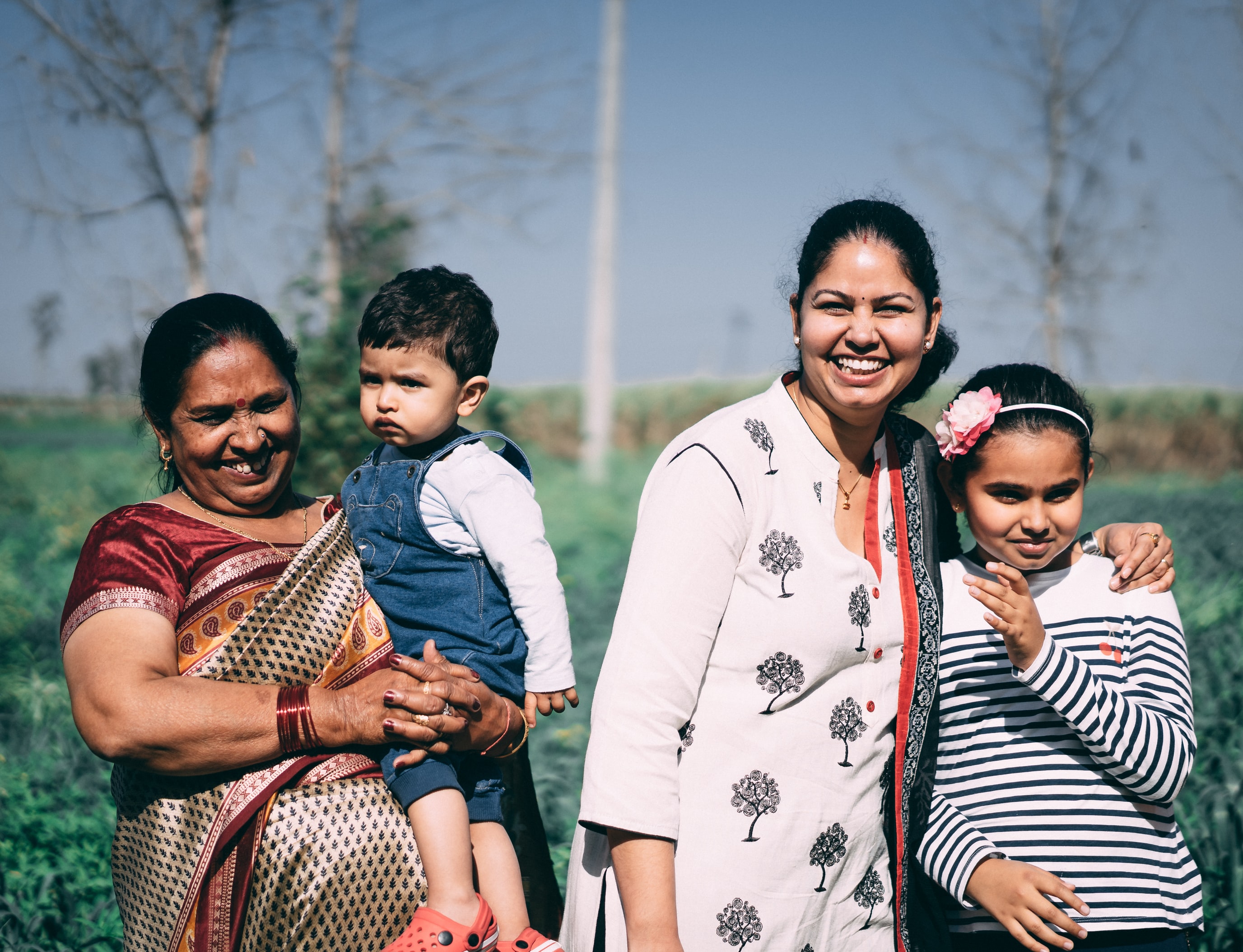 7th January 2020 |
Case Study – Khyaliben's Story
Khyaliben fled India and subsequently claimed asylum because the man she fell in love with in the UK was not welcomed by her family as he was of a nationality and faith. This meant that it would be dangerous for her to go back home and live life with family and friends in her home country.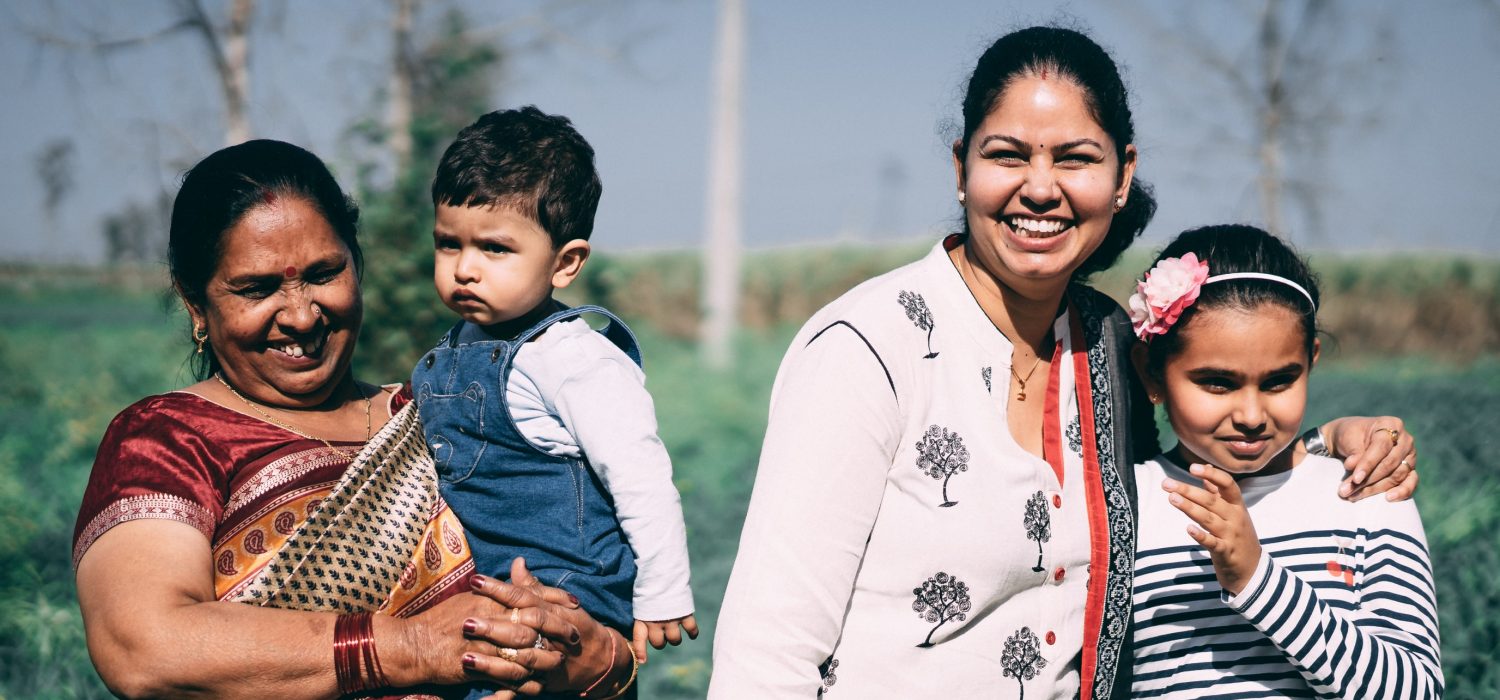 DONATE TODAY!
We empower asylum seekers and refugees to build new futures in Wales