Hintsa Abraha, Triage Staff – Newport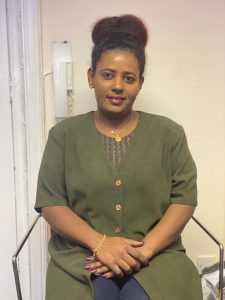 I manage the reception, register new service users, make appointments, answer the phone and the door. I also distribute food parcels and donations, maintain the rota for booking of rooms and do volunteers reports to the Volunteer Manager.
I love working with Asylum Seekers and Refugees and feel a part of the Newport Team.