First Minister meets sanctuary speakers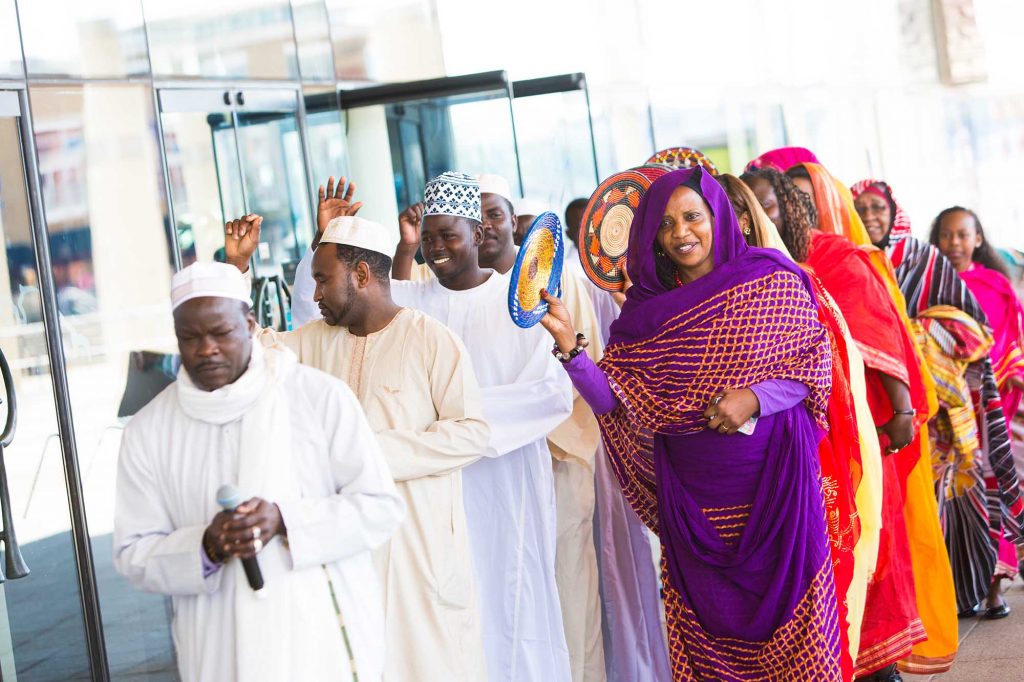 Assembly Members including the First Minister for Wales, Mark Drakeford AM joined asylum seekers and refugees from Wales as they toured the Senedd to learn about democracy in Wales. As well as meeting with Assembly Members, the group had a session with Assembly Staff to understand how the Assembly works and attended First Ministers Questions to see the Welsh Assembly in action.
The visit was organised by the Welsh Refugee Council in collaboration with Jayne Bryant AM for Newport West part of their Asylum Rights Programme to ensure that those seeking sanctuary in Wales know their rights and have support to claim them, and to provide support for refugees and asylum seekers to have their voices heard by decision makers.
Holly Taylor, Executive Director for Policy and Communications at the Welsh Refugee Council said:
"It's important that newcomers to Wales are given the opportunity to understand how decisions which affect their daily lives are made in Wales. Asylum Seekers are not given a choice about where in the UK they live while a decision is being made on their claim and so they often don't realise when they arrive that Wales has its own Parliament and Government.

Giving them the opportunity to visit the Senedd and to see Welsh democracy in action first hand, as well as to understand how it works, is vital to help them feel welcomed, and to be able to engage in and contribute to Welsh society."